Deliveries in the U.S. market to commence next month.
Tesla Model 3
sightings are now common in California as Tesla is wrapping up the car's final road tests ahead of its sales launch next month. In the latest, two batches of spy shots have emerged, courtesy electrek and Reddit user WattLOL.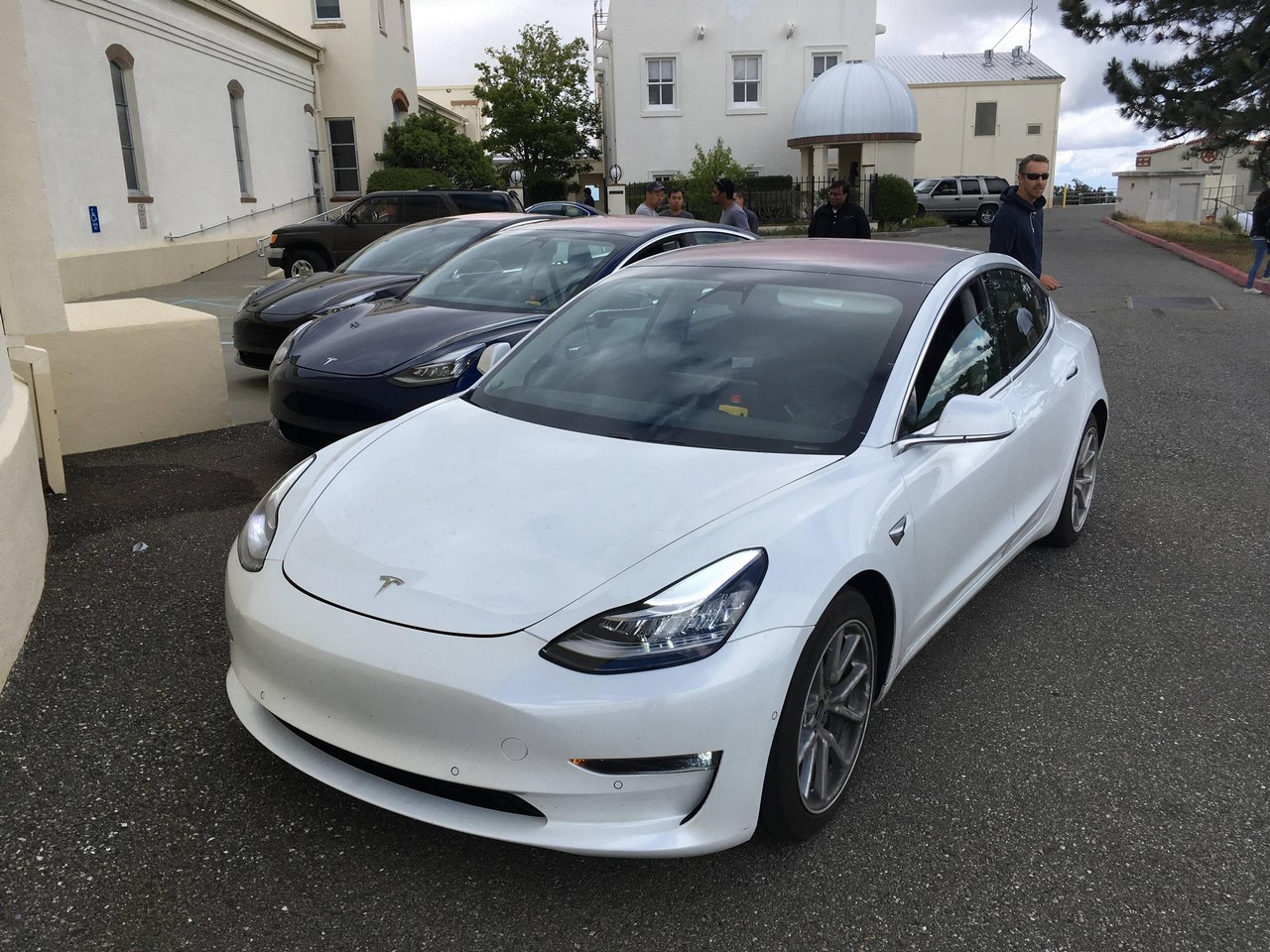 The first batch shows a Tesla Model 3 charging from a supercharger, while the second batch shows the car's interior. The Tesla Model 3 is the California-based automaker's indirect BMW 3 Series rival positioned well below the full-size Tesla Model S. With a length of 184.8 inches (4695.95 mm), it's a good 11.2 inches (284.48 mm) smaller than the flagship model. The body is made of Aluminum and Steel. Reports say that Tesla will offer the Tesla Model 3 with two battery pack options: 55 kWh and 70 kWh, priced at $35,000 (INR 22,52,775) and $42,000 (INR 27,03,330) respectively. Tesla has confirmed that the base model, 55 kWh presumably, will have a driving range of over 215 miles (346.01 km) and a capability of hitting 60 mph from a standstill in just 5.6 seconds. While the Model S is available with two rear facing child seats in addition to the standard five, the Model 3 is a strict 5-seater.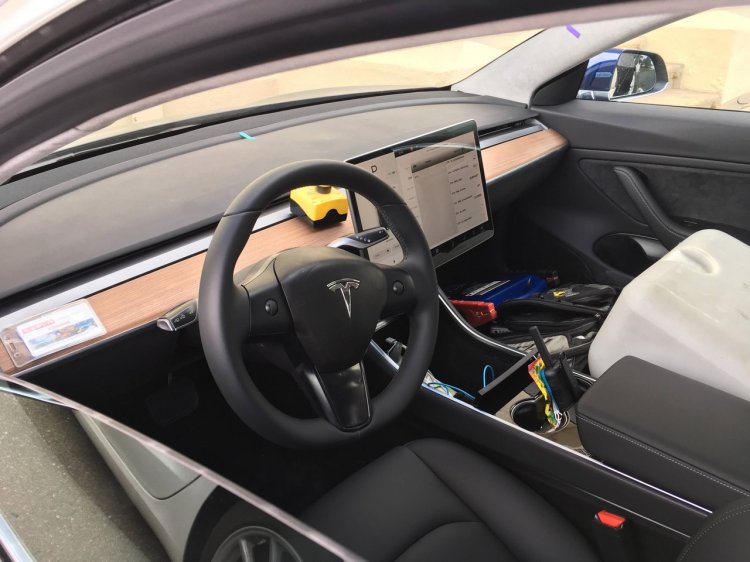 Also Read: Tesla discussing with component manufacturers to set up plants in India
The Tesla Model 3 will have a single 15-inch central touchscreen that will do the job of the driver display as well as many other car functions. Tesla will offer the car in up to 100 different configurations, with features like fully autonomous driving, glass roof and 19-inch wheels. [Image Source 1:
reddit
] [Image Source 2:
electrek
]