At the 2017 Frankfurt Motor Show, Honda has finally introduced the tenth-gen 2018 Honda Civic diesel.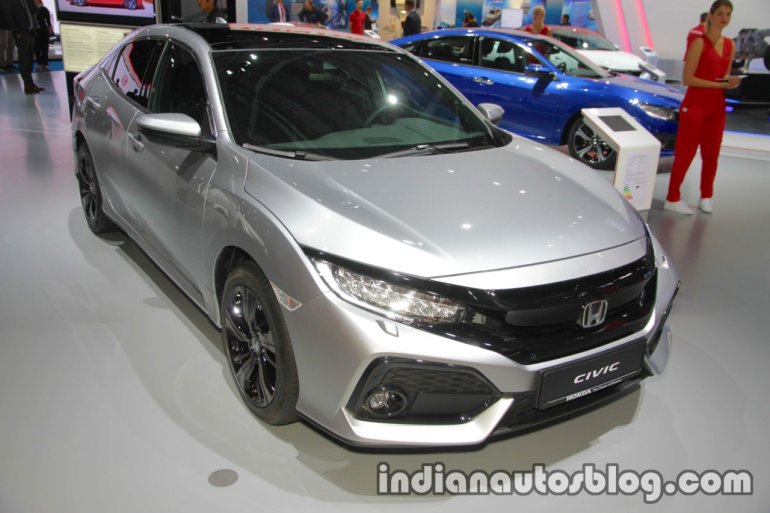 The tenth generation Honda Civic diesel has an upgraded 1.6-litre i-DTEC turbocharged four-cylinder engine. The revised diesel engine still produces 120 PS at 4,000 rpm and 300 Nm of torque at 2,000 rpm but has a number of improvements over the previous version.
Honda says that the cylinder friction has reduced, thanks to 'super plateau honing'. It has made the pistons from forged steel, to reduce cooling loss further. The company has added additional cast ribs to the cylinder block to increase structural rigidity and, consequently, improve NVH levels.
The reworked 1.6-litre i-DTEC diesel engine has a new NOx Storage Converter (NSC) system with a higher density cell to reduce the NOx emissions. Besides the revisions to the engine, Honda has made significant improvements to the exhaust system for enhanced performance.
The 2018 Honda Civic's 1.6-litre diesel engine is one of the first engines officially tested through the Real Driving Emission (RDE) procedure. The CO2 emissions under the updated NEDC test is as low as 99 g/km. The fuel consumption of the 2018 Honda Civic diesel is as low as 3.7 litres/100 km, converting to a fuel economy figure of 27.03 km/l.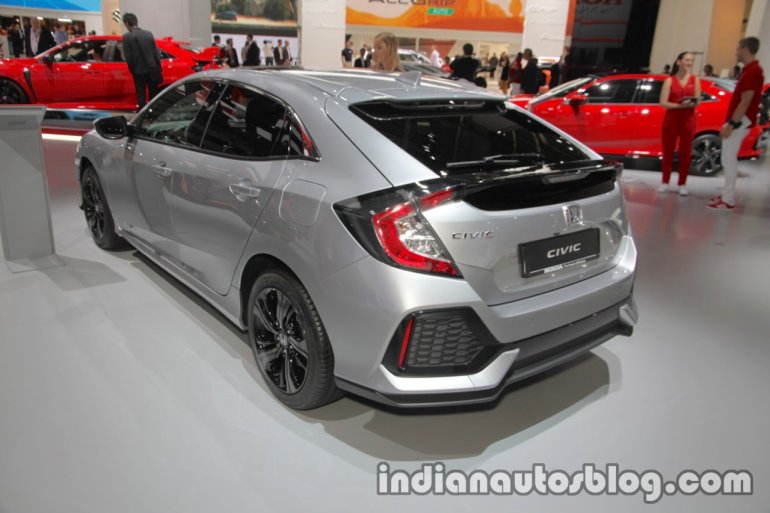 The 2018 Honda Civic diesel will go on sale in Europe in March 2018. Honda will assemble the new 1.6-litre i-DTEC engine at its Swindon plant in the UK. Both hatchback and sedan versions of the tenth-gen Civic will gain the new diesel engine option.