Plans to raise INR 7,500 crores via rights issue.
Tata Motors is planning to launch 100 new commercial vehicles, which includes completely new products and new variants of the existing models. By 2018, the company plans to raise INR 7,500 crore in order to pay its debts and expand its line up. In a filing to BSE (Bombay Stock Exchange), Tata Motors mentioned that proceeds from the rights issue will also be used as investment in subsidiaries for the brand's future growth in India and abroad. The rights issue is currently awaiting the stockholders' approval.
As for the new trucks, the said 100 new products/new variants will include the launch of Ultra range of mid-weight trucks, and a widened Prima range. The company will also invest in a modular passenger car platform to launch new products in 2016-17. Tata Motors, reported to be working on a solution to steer away from its 'taxi' image, intends to launch 2 new products every year and wants to make it to the list of top three car makers in the country.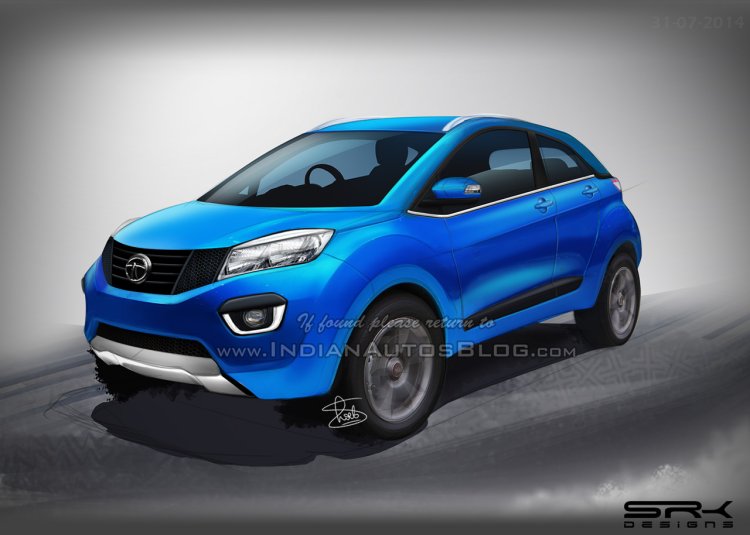 Also read: Tata Motors Kite hatchback design sketch rendered
Also, eight improved vehicles are expected across five key brands, and 40 new Jaguar Land Rover products are being planned. JLR's production expansion in China and Russia, and entry into new export markets like Australia, Philippines, and Vietnam, is also on cards.
[Source - PTI via RushLane]