Several reports on Indonesian blogs inform us that a Tata Nano plant could be coming up shortly in Jakarta, Indonesia. Tata Motors could manufacture both Nano and Ace platform vehicles from as soon as 2013, one report states.
The company will not reserve the Indonesian Nanos for consumption of the local market. Exports to countries like Thailand, Malaysia and Philippines is a possible outcome. Tata Motors might be banking on the huge population in these countries where a low cost, no-frills city car has good potential.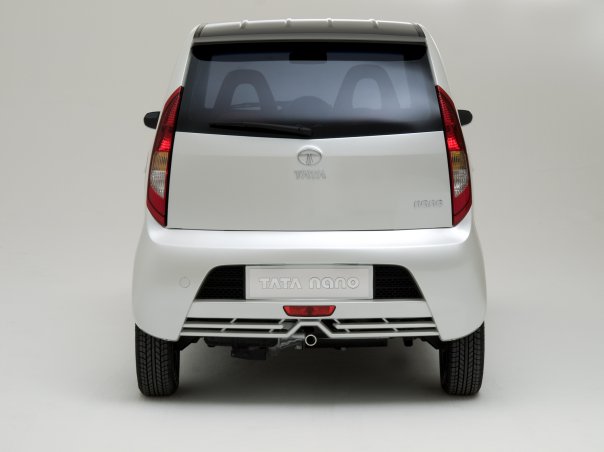 Thailand was in contention for a production line since the debut back in March 2009, but now it seems the focus has shifted to Indonesia, which could offer more promising results. Tata manufactures the Xenon and Ace vehicles in Thailand and the first passenger car to join that lineup was reckoned to be Nano, but with Indonesia proving to be more attractive, the expansion plans for the Thailand plant might be shelved.
Tata could fit Nanos with a powerful petrol engine mates to a 5-speed transmission for overseas markets.
Up to 50,000 units of the Nano can be manufactured annually in Indonesia by the end of 2013, the report adds.
Source - LiveMint.com