The Tata Pixel is Tata's entry at this year's Geneva Motor Show. The 3-door urban runabout will be based on the Nano and will comply to European standards.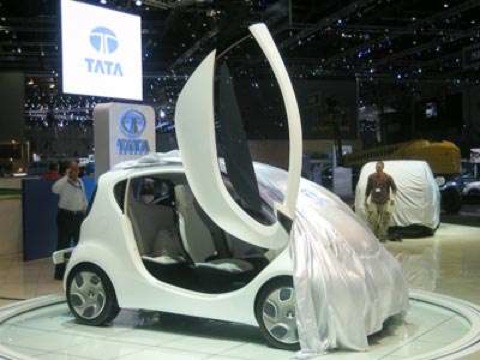 What is also being rumored is the Pixel will be exclusively for the European market. It will be engineered to meet the highest safety standards. ABS, Airbags, EBD and TCS could be part of the equipment on board. It will also make the car a very expensive proposition as it carries costly equipment. This vehicle could be a perfect car for the American roads.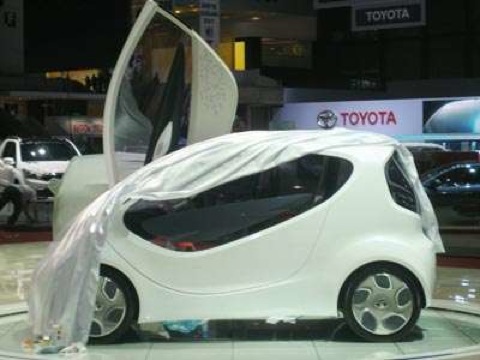 The main difference lies in the styling. The 4-seat hatchback will host gull-wing doors. There will be plenty of space on offer in the 3-meter long car that could come with all kinds of drivetrains. Tata has already showcased the Nano EV at Geneva last year and has spoken about a hybrid powertrain for the same. Tata is developing a larger engine for the Nano including a 2-cylinder diesel engine for a 2012 debut.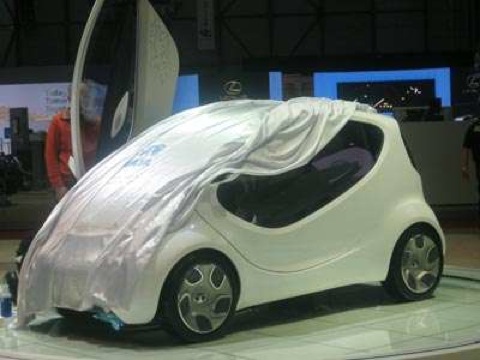 We have to wait for a few more hours to get a good glimpse at the Pixel.
Source - Economictimes.indiatimes.com