Tata Motors debuted the Tata Nexon crossover concept at the 2014 Auto Expo. The concept gives an early preview as to what a Ford EcoSport challenger from Tata would look like. Based on the Vista's X1 platform, the concept measured under 4 meters in length (a crucial specification in order to get excise benefits).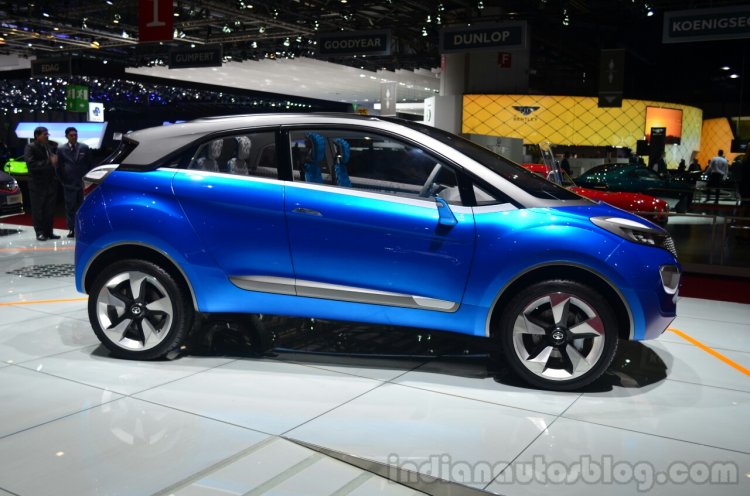 The Nexon had its second public outing at the 2014 Geneva Motor Show last week. Indian Autos Blog spoke to Pratap Bose, Tata's head of design, to understand a bit more about the Nexon, especially since the production version is due in less than 24 months.
Bose describes the Nexon concept as having a "strong" yet "non aggressive" design. "We won't be aggressive but we will still stand out. We wanted to have a dynamic silhouette in the 4 meter segment and a long cabin with a strong but not aggressive design", he said.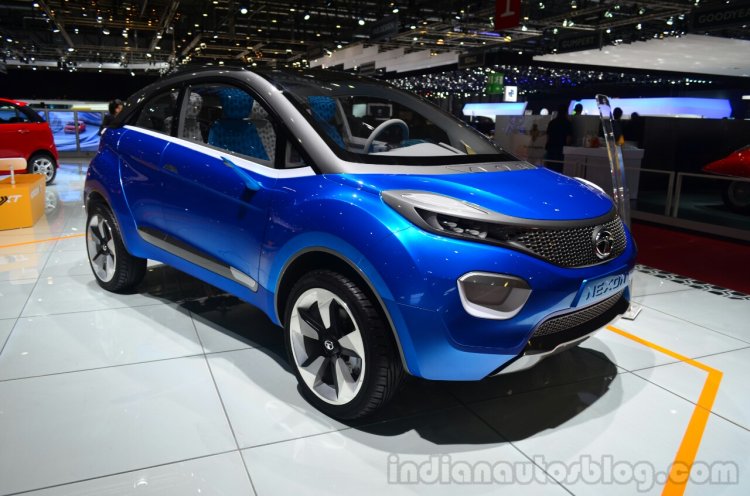 While the concept received overwhelming response from the media and public, it remains to be seen if Tata can transform this design into the production car. So will they?
I think we have realized the power of this design, the kind of response this has got. When we reach those points between engineering, cost and design, we will take the decision which protects the impact of the design. Obviously there are legislations and safety, but the company will preserve most of what you see here and we're taking some decisions to that effect.
The concept Nexon was powered by a three-cylinder 1.2-liter turbocharged petrol engine mated to a 5-speed automatic transmission. Outputting 110 PS and 170 Nm of torque, the Nexon used an electric 4WD system.