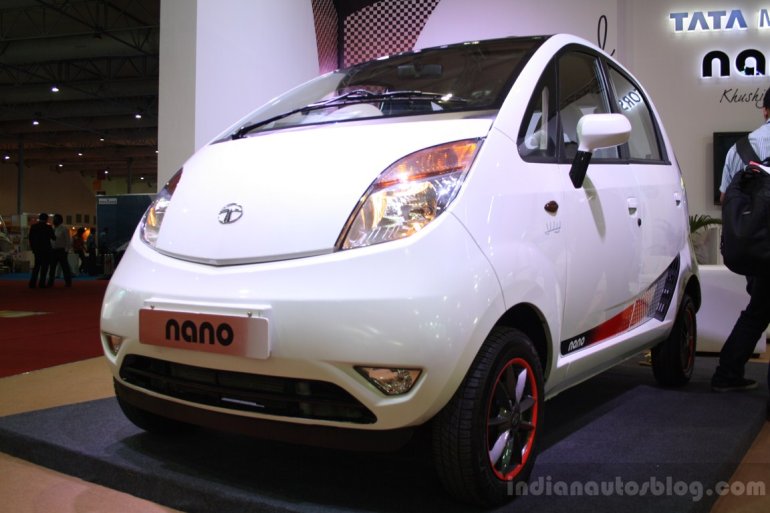 Jammu and Kashmir will probably become the first state to use the Tata Nano as taxi.
The Jammu and Kashmir state transport department has received many applications requesting permission to commercialize the car which was originally conceptualized to graduate a motorcycle owner into a car owner. The proposed Nano taxis would be adhering to the same fares as the local auto rickshaws.
Reports suggest that the J&K government is considering the applications and has called for the submission of a detailed proposal from the interested private operators. The Nano taxi if becomes operational, will be plying only within the jurisdiction of Srinagar Development Authority (SDA) and Jammu Development Authority (JDA), the summer and winter capitals of the state respectively.
Transport commissioner Mr. Mehraj Kakroo told Greaterkashmir.com that, "We have received proposals from private players intending to use Nano cab as a commercial vehicle to ferry passengers on the tariff being charged by the auto rickshaws."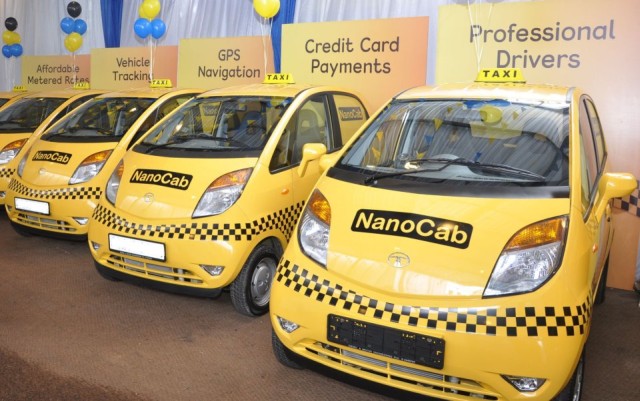 As per the notification by the government to the private operators, the parties should have dedicated parking lots and full fledged offices. All the Nano cabs should be fitted with GPS systems and should charge the passengers only based on the meter.
The scheme also demands that at the time of induction, the cars should be not more than 2 years old and should be equipped with air conditioning.
The J&K government has reportedly allotted white, red and black colors for the Nano taxis.
While a Nano cab would be a better option than an auto rickshaw for a passenger any day, large scale commercialization of the Nano would reduce it appeal as a private car.
[Source: Greaterkashmir.com; Image from Facebook.com]