We brought you the news that Tata Motors is looking to venture into Myanmar, a country which has now become favorable for foreign investment under the new rule.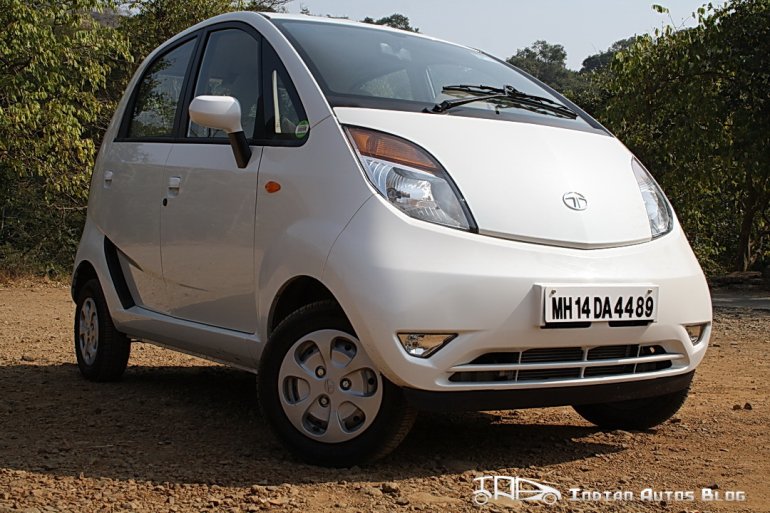 Mizzima.com reports that according to Mr. Htoo Aung Lin, director of Apex Greatest Industrial Company, the importer of Tata cars in Myanmar, the Tata Nano is slated to launch in the Southeast Asian country this week.
However, the reports adds that the deliveries would take two to three months. Tata Motors sells the car through authorized distributors in Nepal and Sri Lanka, while a private importer Metis Motors, has begun retailing it in Jamaica, West Indies.
Interestingly, about 70 Nanos have been pre-ordered to be used as Taxis in Yangon, the former capital of Myanmar. As of now, the Tata Nano can be ordered from two dealerships in the city.
The little hatch has an expected price tag of 9.9 million Kyat (around Rs. 5.94 lakhs). The heavy import tax on cars is blamed for the steep pricing.
The Myanmar bound Nano is the top-end version which comes with AC and power windows. The same 624cc 37 bhp twin cylinder petrol motor, coupled to a 4-speed manual gearbox propels the hatchback.
Tata has been looking to export the Nano to ASEAN markets to tackle the poor domestic sales. The company would be hoping that Myanmar could contribute in some way to post better numbers.
[Source: Mizzima.com]