According to a report on Autocar Professional, Tata Motors is working on a supercharged variant of the Nano, and a market launch could take place during the festive season this year.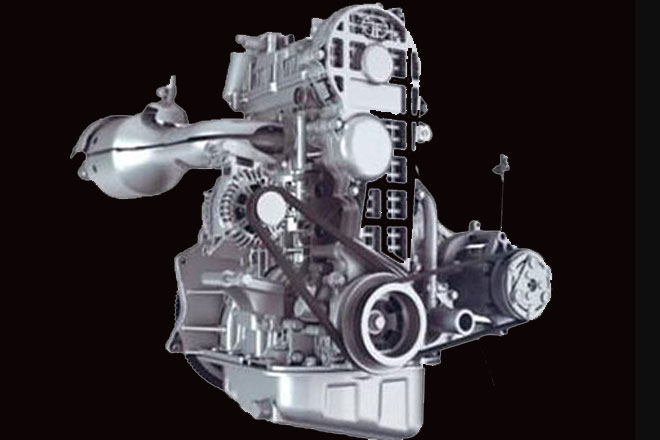 The supercharged Nano would be the based on the current twin-cylinder 624 cc engine which produces 38 PS and 51 Nm of torque in its naturally-aspirated state. This variant of the small car would be aimed at driving enthusiasts or drivers who feel the current engine's underpowered.
Apart from the supercharged Nano, Tata is also working on a part-electric variant of the small car called Nano 'e-rev'. The e-rev, according to the report, will increase the driving range of the small car while also reducing emission levels. For now, the e-rev is described as being a R&D project, and whether or not to launch the product will depend completely on the electric vehicle policy of the Indian government.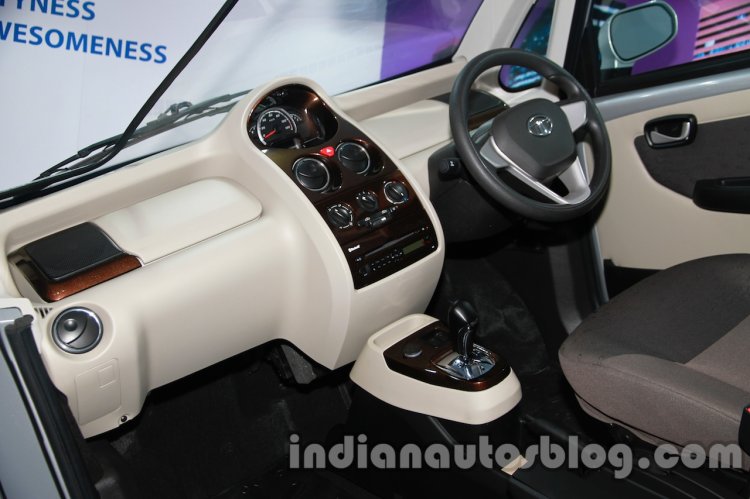 Apart from the supercharged Nano and the Nano e-rev, Tata will introduce the Nano F-Tronic (which sees the introduction of an automated manual transmission) and the Nano Active (which has an openable bootllid). The new range of Nano variants should further bolster the image of the Nano as a city car than as a cheap or a poor man's car.
[Source - Autocar Professional]