Tata Motors has decided to enter into Thailand's passenger car market (Tata already sells its range of light commercial vehicles in Thailand) with the launch of its small car, the Nano.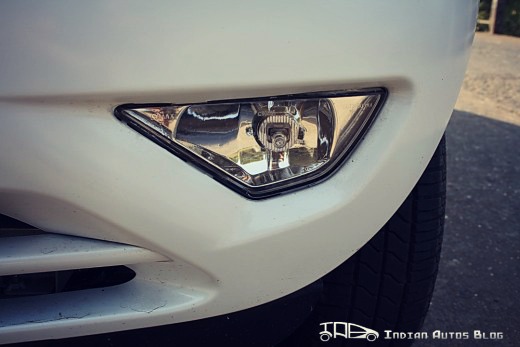 Since its launch as the 'World's cheapest car' in 2008, the Nano has turned the global attention towards it but failed to captivate the prospective customers.
The small car will make its journey to Thailand as part of an expanding Tata portfolio there and will be launched in the third quarter of this year.
Mr. Karl Slym, managing director of Tata Motors has confirmed its launch. He said: "We want to expand our product portfolio in Thailand and have decided to offer the Nano during the third quarter of this year,"
Mr. Slym is keen on building up the business rather than going for volume sales. According to him, in order to set up a local assembly, Tata has to sell about 20,000 units a year in Thailand.
Upon launch, the Nano will trigger a new segment in Thailand. However, it is expected not to be as basic as it appeared when launched for the first time in India.
The facelifted Nano is expected to arrive in India very soon. Since the launch in Thailand is set in a later time frame, we can safely expect the South Eastern nation to get the latest version.
[Source: Nationmultimedia.com]