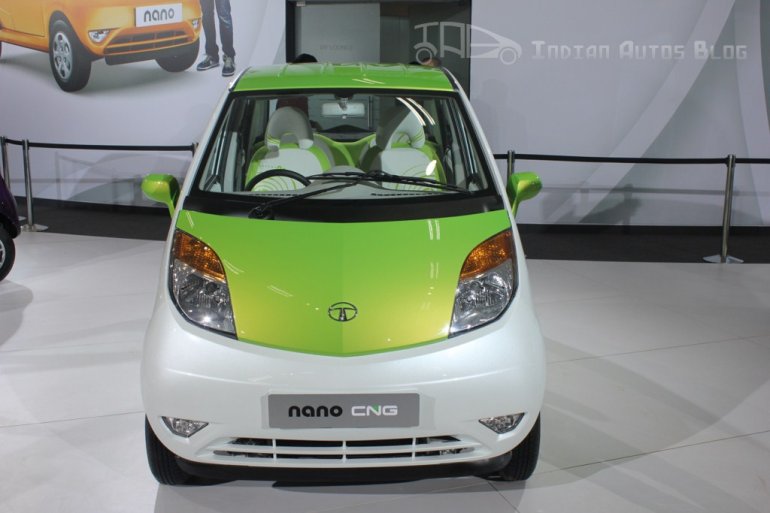 Life is all about ups and downs and if this theory is applicable in case of any automobile, it has to be the Tata Nano.
The Nano started its life with a record breaking booking tally. Tata did not have the resources to build that many cars as the Singur fiasco left them without a proper factory to produce the car.
When Sanand came on stream and volumes were unlocked, the demand slid to nothing. Sales figures were just a fraction of what was estimated.
The year 2012 witnessed a significant growth in sales, in fact Nano was the only petrol car in the 2012's Top selling cars list to post a positive year on year growth, thanks to a different marketing pitch and the launch of the 2012 Tata Nano that offered a lot of new for nothing extra.
The Tata Nano has recently been declared as the most trusted four wheeler brand by 'The Brand Trust Report, India Study 2013'.
However, the Nano's January 2013 sales is pretty appalling given the fact that the car buying activity resumes in the month of January. Tata sold just 1,504 units of Nano which is the second lowest monthly sales ever.
The Nano's sales could have suffered due to the disparity of petrol and diesel prices. That brings us to the CNG and diesel variants planned for the Nano this year.
The two new variants are very important to pump up the sales volume for 2013. Tata Motors officials have said that the CNG variant of the Nano will be launched in the first half of 2013 while the diesel version would come in the later half of the year.
[Image: Tata Nano CNG Concept]