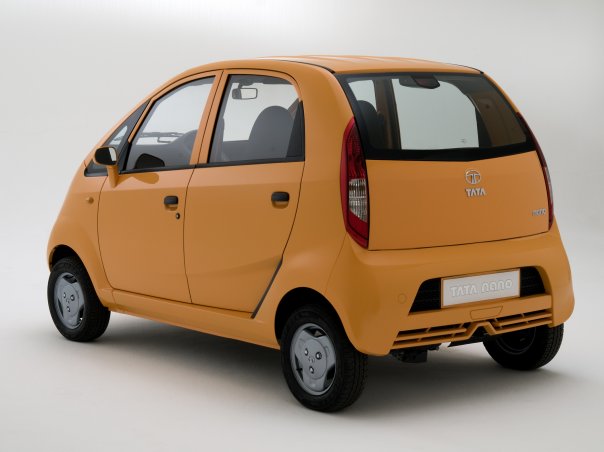 The Tata Nano has not exactly set the sales chart on fire. The car sold around 9,000 units in July, down to 8k in August and now in September only 5,520 Nano's left showrooms.
Company officials say that Nano sales are currently low as bookings are open only in the states of UP, West Bengal, Karnataka, Kerala & Maharashtra. Tata Motors also said that buyers who were selected in the lucky draw and were not a part of the initial deliveries, have postponed their purchase to the festive season.
The company also said that the component suppliers are in the process of setting up bases in the vendor park which is also taking time. Also the Sanand plant reaches its full capacity of 250,000 cars only by the 1st quarter of next fiscal and that's some time away.
Experts say that the fire incidents, the delay of deliveries and even the shifting of vendors from Pantnagar to Sanad could be the reason for Nano's low sales.
The company said that the Nano is completely safe and the customers have been assured this. They will soon be starting bookings in other parts of the country. We need to wait for a couple of months to gauge the actual success of this little wonder. Actually, we need to wait till the Nano is available in most parts of the country before drawing comparisons between the Nano and the Alto.
Source - Live Mint