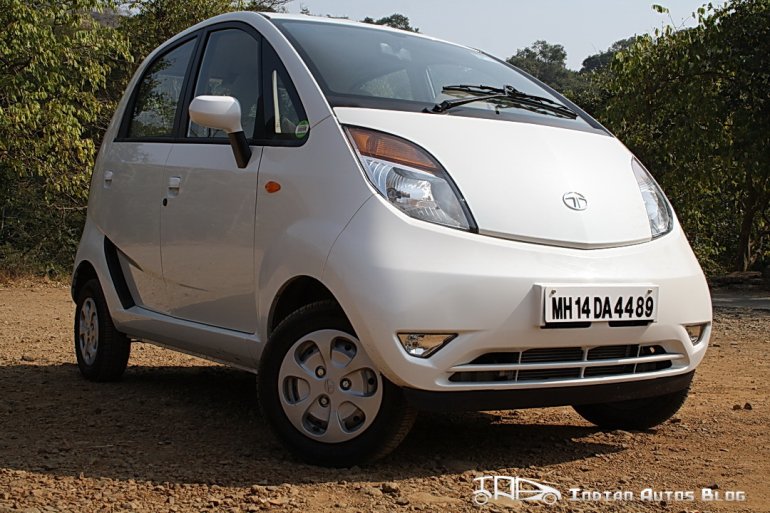 We were fresh off the Toyota Etios recall, and we have more recall news -  Tata Motors has officially announced that it will recall all Nanos on the streets (except for the 2012 models) to replace the starter motors with the updated version fitted to the 2012 model. There were many instances of the starter motor failures in the previous Nanos and thus the company has taken this decision.
Read an in-depth review of the 2012 Tata Nano
The starter motor, as the name suggests, is responsible for kick starting the engine's operation from dormancy. This is the second major recall for the Nano, the previous one being done to install safety protection after the 'catching-fire' fiasco.
The recall applies to all previous generation Nanos irrespective of date of production. The whole process of replacing the starter motor will be done free of cost. The company's spokesperson stressed on the fact that 'it is not a safety concern'. The operation could cost Tata Motors around 1.1 billion rupees.
So if you got a Nano, contact your dealer soon!
Source: TheEconomicTimes.IndiaTimes.com