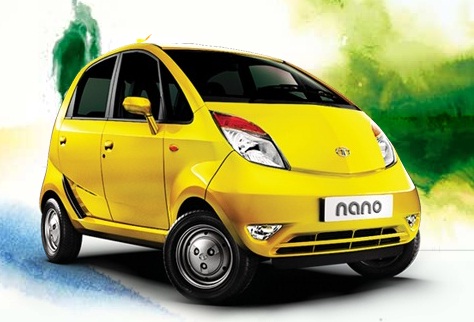 Tata Motors describes the price bump "minor" and that's untrue as the ex-showroom price of Tata Nano started at 1.23 lakh prior to this hike. It also has to be noted that Tata has used the term "one lakh rupee car" to its merit despite none of the variants costing one lakh rupees.
In April this year, BS4 emission norms had been put in place in parts of India and Tata issued a price hike for those cities alone to offset the upgradation investment. This isn't the first time such a price hike has come about.
Tata Motors's comment on the price hike -
Tata Motors is taking a minor price increase on the Tata Nano, effective from November 1, to partially neutralise the steep increase in input costs in the last two years. The average increase is about Rs 9,000 (ex-showrooms), with prices varying from city to city and model to model.
The Nano can be bought in Kerala, Karnataka, Maharashtra, Uttar Pradesh and West Bengal. Tata is yet to open bookings in other cities and will bring the diesel model into the market as well.