Tata Motors is taking it one at a time when it comes to the Nano. The world's least expensive hatchback has received periodic changes since the launch in early 2009, and the latest round of updates came in June.
Dubbed as the 2013 Tata Nano, the refreshed hatchback (with a welded tailgate) features minor overall improvements which make it a better product. However, the company is not holding back as sales performance of the Nano is still a long way off the original target.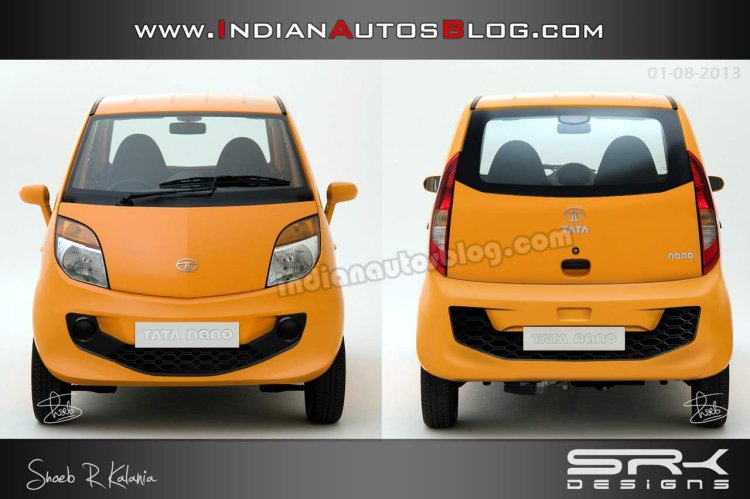 Cyrus Mistry, Chairman, Tata Group, announced that the company is working on more updates for the Nano including a power steering and an improved interior. Speaking at the Group's annual general meeting, he said -
We are now focusing on making it (Nano) a smart city car and targeting the young customers. We are coming out with power steering options, improved interiors and exteriors and better fuel efficiency.
The power steering and better interiors are important if at all Tata wants to transform the hatchback's image from budget car to "smart city car". It's to be noted that the upcoming Nano diesel incorporates new bumpers and a functional hatch door. The new features could be made standard across the range in future.
Tata Motors is hoping that the Nano CNG emax that would be launched this year will help boost sales.
[Source: Economic Times]