The Nano dream is finally coming alive for Tata Motors. After selling more than 10K units last month, the company has officially announced that it has started work on a Left Hand Drive version of the Tata Nano for export markets.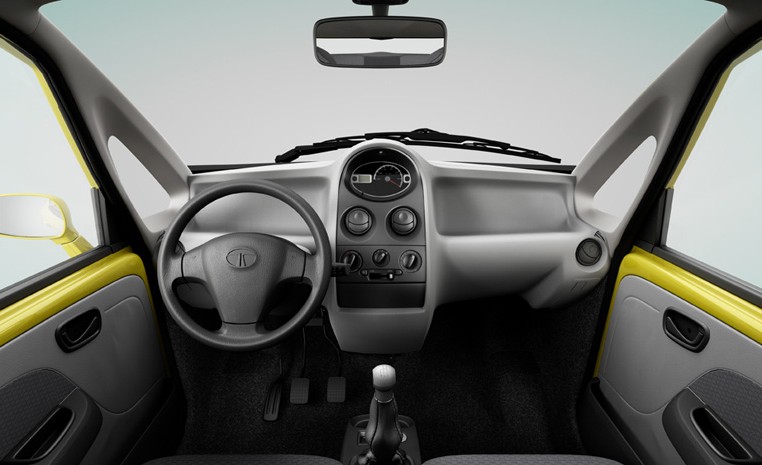 Shown above is a mirrored image of the RHD Nano and is only for the purpose of illustration
Currently, the Tata Nano is on sale mostly in the Indian sub continent. The countries include India, Sri Lanka and Nepal which are all Right Hand Drive markets. As a result there was no need to develop a LHD version of the Nano so far.
However, going forward, Tata Motors wants to tap into parts of Africa, South America and South-East Asia in this fiscal. Most markets in these region are LHD. As a result, the automaker has started work on the Tata Nano LHD.
The export markets are very critical for Tata Motors as it expects to utilize full capacity at the 2.5 lakh units a year Sanand plant. The Sanand plant is currently producing not more than 10,000 units per month which is just a fraction of the full capacity. The company expects that by the middle of this fiscal, it will utilize the full capacity at Sanand.
To further boost volumes, Tata Motors is reportedly developing a diesel variant of the Nano and a petrol variant with a bigger engine.
[Source: TheHinduBusinessline.com]