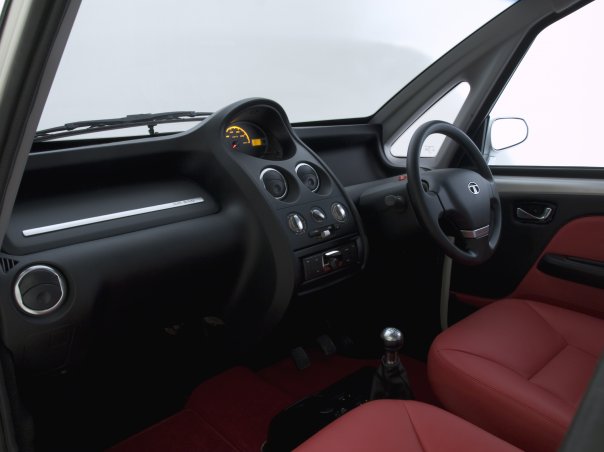 The dwindling sales figures for Nano have been a major concern for Tata Motors. After the nose-dived sales figure of just about 500 cars in November, Tata motors officials are ready to do what it takes to increase the sales.
It has been reported that Tata Motors is employing the services of global consultancy major Accenture to review issues pertaining to production, quality standards and supply chain management.
Accenture will help Tata Motors to develop a new grounds-up strategy which will consist of a new marketing strategy and sorting out other product related issues. The aim is to review the overall processes within Tata Motors and compare it with its rivals. Accenture in the past has assisted Tata Motors on analyzing at least one other product.
Tata Motors is offering a 4 year/60000km warranty on the Nano, up from the existing 18 months/24000km warranty. Existing owners will be upgraded automatically to this scheme. The company is also offering an optional maintenance contract for a sum of 99 rupees/month, making it one of the cheapest cars to maintain in India.