Just when you thought that the Tata Motors has completely solved the 'Nano catching fire fiasco' and all cars are road safe now, news comes in from Gujarat that another Tata Nano has caught fire. This Tata Nano belonged to Hafsa Mohd Iqbal Kathadi, whose husband was driving it along with his friends.
While on the road, they observed smoke coming out of it, after which they got out of the car and parked it along the roadside. After sometime, fire broke out and engulfed the entire car.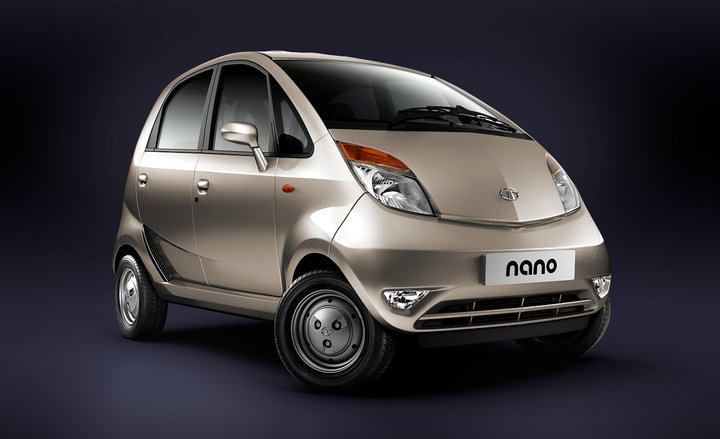 Thankfully no one was injured in the accident. The reason for the fire is completely unknown and investigations are underway. What is more surprising is that this is a second incident in just 3 month. Back in June, Tata Nano caught fire in Subanpura locality of Vadodara district – again in Gujarat.
These 2 incidents have been reported after Tata Motors made the announcement that additional fire proofing material will be installed in all Nanos. Has the fire proofing material solved the problem for good?
Such incidents, even after a recall, really raise too many questions about the safety aspect of the Nano. Of course, if god forbid more such incidents happen, it will only hamper the sales of the Tata Nano which not anything to write about anyways.
This will not only help domestic sales but will also boost the Nano's image internationally. After all, Tata Motors has drawn big plans for exporting the Nano in the foreign markets. If the Nano continues to falter as a product, there would hardly be any international buyers as the car lands on overseas soil with a tainted image.
What do you think?
[Source - EconomicTimes.IndiaTimes.com]