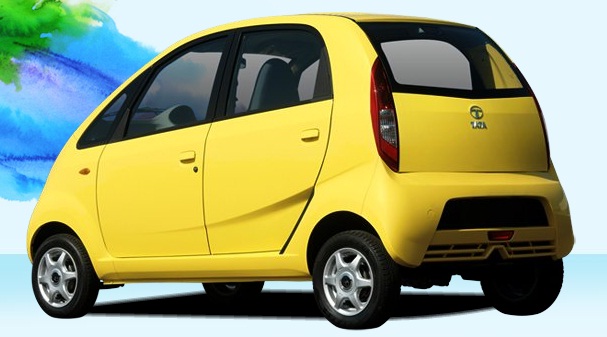 By Kaustubh Shinde
As Tata officials pat their back for getting Nano sales back on track for December, another problem has cropped up. The company has missed its target of selling one lakh Nanos by 2010 by a huge 22,000 units.
The company had selected 1.55 lakh customers in 2009 who were supposed to get their cars in 2 phases. The first phase of delivery was supposed to end by 2010 with 1 lakh customers getting keys in their hand. But many customers backed out of the deal whereas some others delayed their deliveries. As a result, Tata Motors has missed its sales targets for the year.
There could be many reason as to why the customers backed out. Some can blame it on the sporadic fires fiasco, some blame safety issues, some may blame the fact that it's not a 'one lakh' car anymore.
Amidst the woes, Tata Motors is ensuring that the sales figures remain high. They have to do that, it is nothing but a game of mass production and economies of scale. Even a minor drop in sales can damage the entire game badly.
To make sure that sales figure touch the sky, Tata Motors recently announced a Pan India launch of the Nano. This is coupled with TV advertisements, on going promotions and other such perks to woo buyers.