The Tata Nano is expected to get a bigger and more powerful petrol engine next year.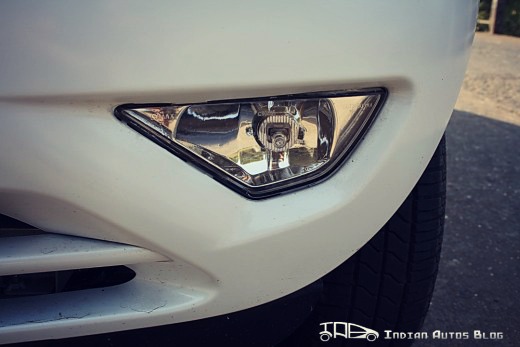 The Nano's sales have hit a low once again with only around 3,500 units sold in November. Tata Motors hopes that a bigger engine which displaces around 800cc will help in boosting the aspirational value of the car which is currently suffering from the 'cheapest car in the world' tag. Tata Motors has already confirmed that CNG and diesel variants of the car will be in the market in 2013. Economic Times reports that a new variant with an 800cc petrol engine is also in the works and according to their sources, the bigger engined Nano will be ready in about 12 months from now.
Read more about the Tata Nano CNG version
In addition to the 800cc engine, the Nano will likely get some styling and equipment upgrades so as to enable it to move upmarket and take the fight towards cars like the Maruti Alto and the Hyundai Eon. The year 2014 will see new contenders in the segment in the form of Renault A-Entry and Datsun I2.
View our entire coverage of the Tata Nano
Our hunch is that the 800cc Nano will be a part of the mid-life refresh of the Tata Nano which may get a visual makeover inside out, power steering, disc brakes at the front wheels and a proper hatch at the rear. The existing 38PS 624cc engine is expected to continue as the entry level option. The Nano 800 will have an estimated price of around Rs. 2.5 lakhs for the base variant. [Source:
Economictimes.Indiatimes.com
]