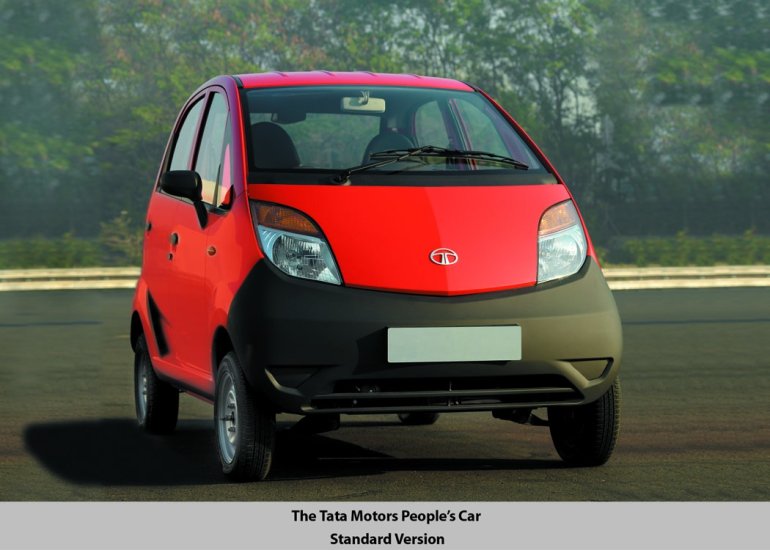 Tata Motors' hotly discussed Nano diesel is coming to the India by the end of 2011 with a fuel economy figure of 40kmpl, BS Motoring reports. IndianCarsBikes.in had already discussed this possibility on their site and we also deduced a version based on their information.
IndianCarsBikes.in in the story filed on the 30th of January mentioned in the article "the Nano's direct injection turbodiesel engine will deliver a fuel efficiency close 40 KMPL."
Coming back to details on BSMotoring's story, the Nano diesel engine will be a twin cylinder displacing 700cc. It will dethrone sibling Indica eV2 as the most fuel efficient car in India. Market experts have told Business Standard that the diesel variant will be 15-20 percent more expensive.
Will people buying the Nano petrol variant be tempted to go for the slightly more expensive Nano that offers fascinating fuel economy, comparable to that of a 180cc motorcycle?
Source - BSMotoring.com
Quote source - IndianCarsBikes.in