Tata Motors have no immediate plans to launch a diesel variant on the Tata Nano. Speaking to Indian Autos Blog at the 2014 Geneva Motor Show, Mr. Ranjit Yadav, president of Tata Motors Passenger Vehicles Business, said -
Currently we're not visualizing a diesel on the Nano with the price value equations going the way they're with diesel and petrol. In our view the entry A1 and A2 segments will be petrol so diesel does not make that much effective sense.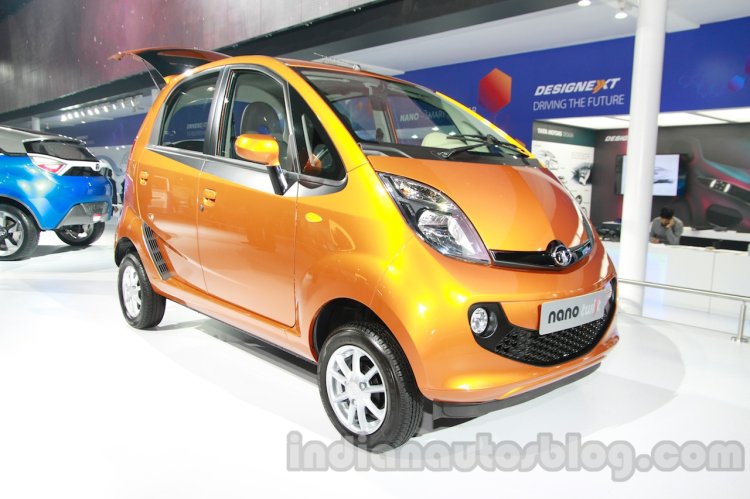 In recent times, manufacturers have witnessed growth in sales of petrol cars given the continuous increase in cost of diesel fuel. Last year in fact, Maruti was offering sizable discounts on the diesel variants of the Swift, Dzire and Ertiga, and these cars were available with nil waiting periods.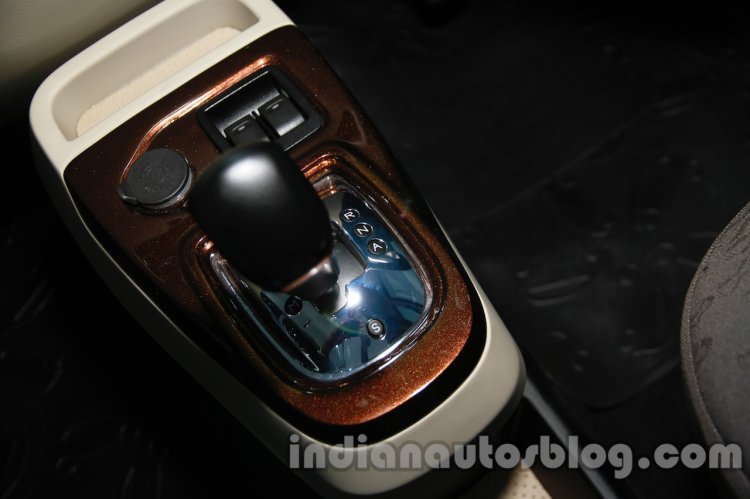 Tata's immediate focus seems to be on enriching the Nano and preferably getting rid of its "poor man's car" image. Instead of investing large amounts in bringing out a diesel variant on the Nano, Tata will add more variants to the current Nano which see increased functionality/convenience in the small car.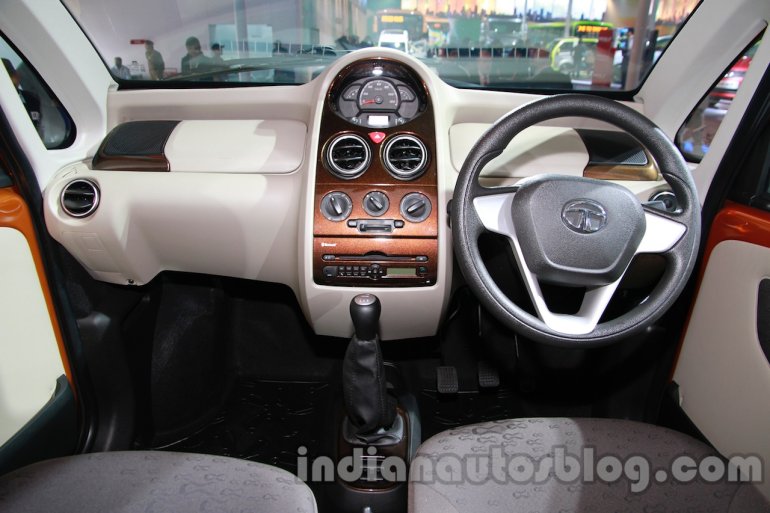 Earlier this year, Tata launched a power steering equipped Nano Twist, while the 2014 Auto Expo saw the carmaker showcase an AMT (automated manual transmission) system and a functioning tailgate on the small car. The interior of these show cars were improved and had a new steering wheel.
Mr. Yadav says that his team is working on bringing out these new Nano variants to the market "soon".