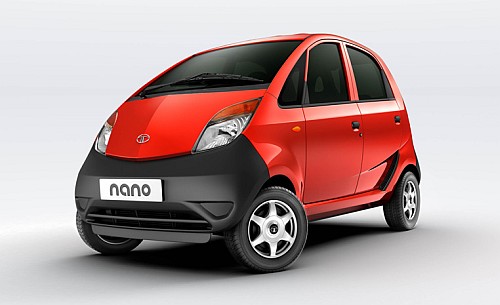 The one lakh wonder, the Tata Nano will be made available to prospective customers without any advance booking from the month of August this year, quoted a senior officer from the company.
Manoj Arora, Senior Manager, Tata Motors -
From this August-September, customers will be able to walk into our showroom and drive out in a Nano
Mr. Arora has said that, with the inauguration of the Nano's mother plant in Sanand (Gujarat), Tata Motors will now be able to produce and roll out more Nanos per month than it was able to earlier. The Nano plant in Sanand has the capacity to manufacture 2,50,000 Nanos per year currently and this can be scaled up to higher levels as and when required.
The company has already delivered 35,000 cars of the first selected one lakh customers and expects to complete deliveries to the remaining customers very soon.
The company will now also begin the process of targeting the first time car buyers in the country with a new marketing and advertising campaign, since the car has met all the demands of the customers and has performed satisfactorily in the market.
Source - Sify Finance