With a monthly sales average of  7,627 units (Sept 2018-Feb 2019), the Tata Tiago is current among the most popular A2-segment models. CarandBike, however, reports that Tata Motors could introduce a sub-Tiago model to further capitalize on the traditionally strong demand for affordable hatchbacks.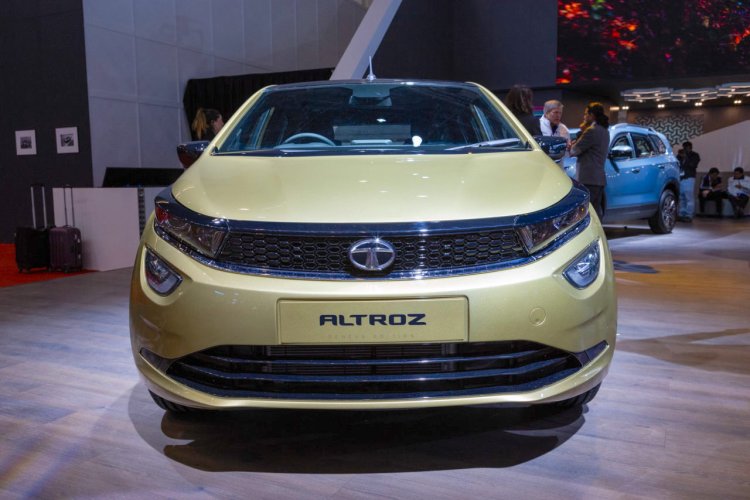 Tata Motors has had a presence in the entry-level segment below the Tiago through the Nano, which could not sustain the initial euphoria and had a dismal sales performance. Guenter Butschek, CEO, Tata Motors has reportedly expressed his wish to enter the sub-Tiago segment with a new model that will lock horns with the all-dominating Maruti Alto. He has been reported to have said -
"There is still some market volume (in the segment) below the Tiago and Tigor, where we don't have a dominant play today - but where we would like to have a play"
The new model will be built on the Agile Light Flexible Advanced (ALFA) platform that makes its market debut in the Tata Altroz and will even underpin the Tata H2X Concept's production version. The scalable architecture will even support the next generations of the Tiago and Tigor. Other than eyeing a bigger market share in the entry-level segment, the company is hoping to ride the electrification wave, speaking of which, Butschek has said -
"Where we in particular see great opportunities for us as far as electrification and the concept of urban mobility is concerned."
Also Read: Tata could introduce SUV-coupe & 8-seat MPV on Omega-Arc platform
Tata Motors has already planned of producing all its sub-Altroz models at its Sanand unit in Gujarat. Butschek has said -
"Sanand is designed to actually produce vehicles up to four metres roughly. And to actually bring - with a high degree of commonality on the architecture - additional models into Sanand. It's going to give me more than enough utilisation of the capacity."
[Source- auto.ndtv.com]