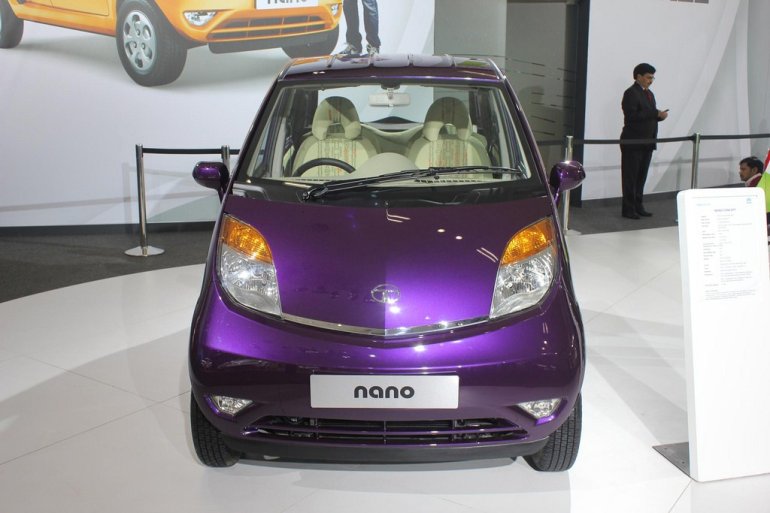 Speculation is rife about Tata Motors investing in Jucu, near the Cluj-Napoca area of Romania after a report emerged on news service MediaFax. The county's council chief Alin Tise said meetings were held with Tata officials but declined to elaborate on the matters discussed between the two parties. The investment value or the number of jobs stipulated is not yet known, it could run into millions of dollars.
What we do know is Tata's trying to spread its wings with the Nano project. We've told readers how Bangladesh and Indonesia could get assembly lines for the Nano soon after the performance of the imported models is gauged.
Tata sells a small number of vehicles in Europe every year as completely built up units. It has set up a small assembly line in the UK for putting together kits of the Vista EV shipped from the Pune plant. Romania could provide the company an opportunity to do a similar operation with the Nano for emerging Europe. The company showcased the Europa concept for this very same reason and has told the media many a time that Europe and America are very much on the Nano's wishlist.
Tata could be the next Dacia in Europe with cars like the Nano, Vista and Manza. These vehicles are bound to improve over time and with every generation shift, Tata products travel in light years. They have learned to manufacture decently equipped cars at rock-bottom prices. Their technology and design capabilities will only get better with time as synergies between the Tata and JLR have kicked off.
We're not sure what Tata has in mind but it'll gain clarity as talks continue.
[Source - InAutoNews.com]