Tata Motors is aiming to become 3rd largest PV maker in India.
Through its latest presentation to the investors, Tata Motors has revealed that it aims to become the 3rd largest PV (passenger vehicle) maker in India by 2019 and have a product plan to achieve that goal. The company will invest INR 2,500 crore to launch new products in India spawned by two platforms, for a podium finish that will almost certainly have Maruti Suzuki and Hyundai ahead of it.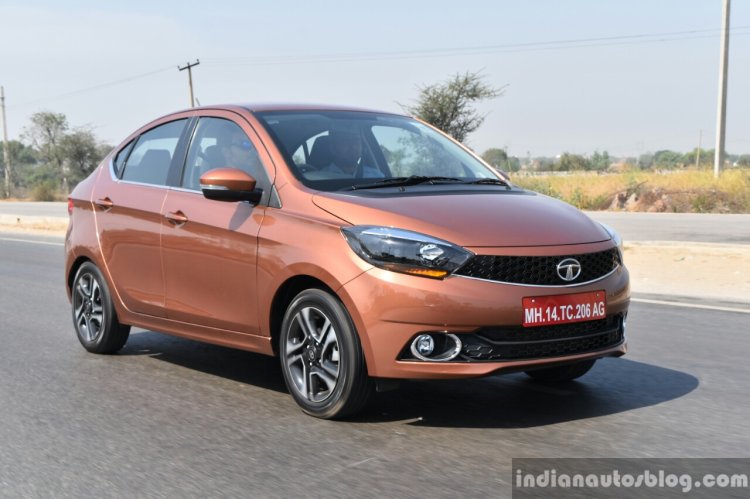 Speaking to ET Auto, a spokesperson for Tata Motors' PV division was quoted saying:
Going forward, we will work with a next generation advanced modular platform for all our future vehicles enabling a faster time to market approach. We will reduce our current 6 platforms to 2 platforms. The idea is to roll out more nameplates per platform and reduce complexities. The strategy is to deliver 7-8 product variants from two platforms, for greater coverage and sizable economies of scale.
The first is the Advanced Modular Platform (AMP) for Tata's budget vehicles. The first car to be underpinned by AMP is reported to launch in 2018, and is rumoured to be a B-Segment model codenamed 'X451'. This will later be followed by new hatchbacks, sedans, MPVs and SUVs, all riding on the AMP, sharing key hardware, for a high economy of scale. The architecture is also reported to offer significant weight reduction that will positively influence fuel mileage and driving performance, and it will be compatible with hybrid powertrains, keeping Tata future-ready. This is similar to what VW and Toyota are doing with the MQB and TNGA, respectively. Toyota saved 20 percent on product development cost and slashed up to 50 percent of the cost of starting a production line (compared to 2008) with TNGA.
The second platform is the Jaguar Land Rover's 'L550' which currently underpins the Land Rover Discovery Sport. Renamed 'Q' this platform will underpin Tata's premium product line, first being an SUV codenamed Q501, followed by the Q502, which was recently spotted testing in the guise of a Discovery Sport. Products based on L550 can be equipped with more premium features such as independent rear suspension, 4WD system, and advanced terrain management systems, giving the company an edge in competing in the INR 10-20 lakh segment where Mahindra, Hyundai and Toyota have billions of dollars in sales each year.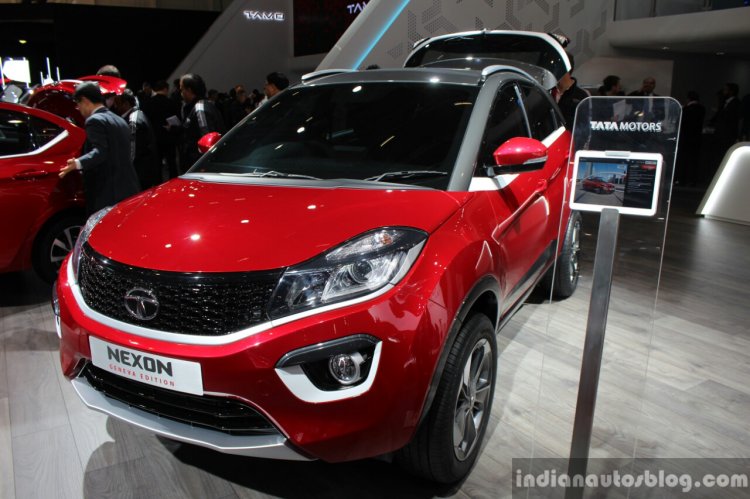 Also Read: Tata Tigor & Tata Tiago AMT receive good market response – Report
So far, Tata has found fair success with its recent launches: Tiago, Hexa and Tigor, helping post a double-digit growth of 11.57% at 143,364 units in FY17. The company's next big product launch is the long awaited Tata Nexon SUV, expected to arrive before Diwali.
[Source: ET Auto]