The 2012 Indonesia International Motor Show (IIMS) is certainly going to be a very lively exhibition as Indian auto maker Tata Motors have confirmed their participation and will showcase the global headline magnet, the Tata Nano, in their booth.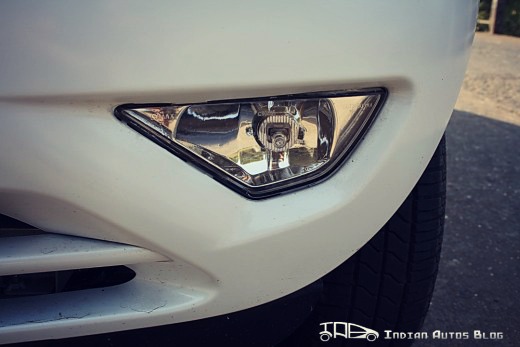 The Tata Nano's Facebook page has so many inquiries everyday from Indonesians on its local launch date and prices. It can be ascertained that the car has huge expectations to fulfill in Indonesia.
According to reports, Tata Motors is still undecided on the location of a compact car plant to explore the demand for cheap cars in the ASEAN region. The company could either zero in on Thailand or Indonesia for the ground breaking ceremony to be held in late 2013 of a factory that produces 60,000 vehicles annually.
The IIMS runs between September 20-30, and Tata Motors will grace the show with a full range of models. Exhibits expected to mark their attendance are the Tata Prima, Tata Xenon single cabin, Tata Magic, Tata Ace and the Tata Nano.
"IIMS 2012 is the means for Tata Motors to introduce ourselves as a global automotive company that markets a variety of vehicles ranging from small passenger cars to trucks and buses that are environmentally friendly," said Biswadev Sengupta, President Director, PT. Tata Motors Indonesia (TMI), to leading Indonesian automobile website Okezone.
Tata Motors does not attend the show with a plan to launch vehicles. The ambition in participating at IIMS is to build the brand that is Tata Motors. The company is working out strategies to establish a dealer network and when a rudimentary web of outlets are up and running, the products will begin to retail. This is expected to unfold only in early 2013, the Okezone report concludes.
[Source - Okezone.com]