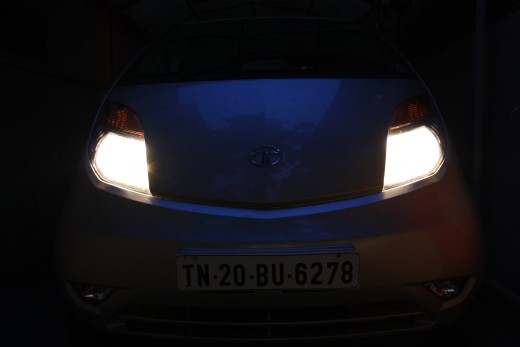 Tata Motors reportedly have plans to set up an assembly plant in Mexico to build passenger cars including the Tata Nano.
According to a recent CNBC report, the Indian manufacturer is planning to invest $ 100 million US dollars in an assembly plant in Mexico to take advantage of the tax incentives the Mexican government is offering and also to consolidate their presence in the Latin American nations.
The government of Mexico waives a part of the payable taxes if an automaker makes an investment of about $ 100 million US dollars and pledges to have a minimum production capacity of 50,000 units per annum. Tata is expected to assemble cars like the Tata Nano, Tata Indica Vista, Tata Indigo Manza and Tata Aria at the proposed plant.
The new plant will give Tata Motors a strong foothold in the region and will be in line with the company's international expansion plans. Tata Motors have not commented on the CNBC report, neither did the report mention any details about the location of the upcoming plant.
It's also said that the company is looking for a local partner to source components locally and to build the network of vendors.
[Source: Moneycontrol.com]