The car which started it's journey as the world's cheapest car was engulfed not only by political and environmental controversies, but by fires and smoke. In these three years, Tata's Nano has profited the company, less through sales but more through the publicity or the attention it has given the company worldwide.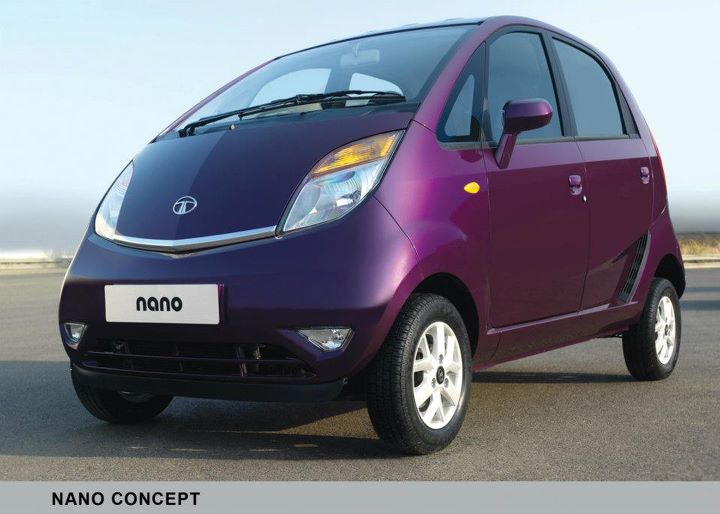 Yet again, the Tata Nano is making news as the engineers and researchers in Pune, Lucknow and Jamshedpur are working on making some car parts out of the non-inflammable and non-toxic yet biodegradable cornstarch.
We think, it's the Poly lactic Acid (PLA) plastic, which is made out of the extractions of cornstarch and is very durable, stretchable and can withstand the tremendous pressure occurring in the event of a crash.
Every manufacturer are looking out for alternative sources for material, which can make their products more efficient, lighter and eco-friendly though recyclability. Material sciences teams are pushing the barriers to make cars weigh less yet achieve the same marks in crash tests. Tata could be the first ones to use the cornstarch technology but there's no word from any official about the technology being patented by the company.
[Source - BSMotoring.com]