The RE60 will launch on September 25.
Tata Motors, one of the entities that openly discouraged the introduction of quadricycles in India, who was then reported to have started a quadricycle project of their own codenamed 'Bravo', is now in the process of paving a path for one of its vehicles to compete with the soon-to-launch Bajaj RE60, reports Business Standard.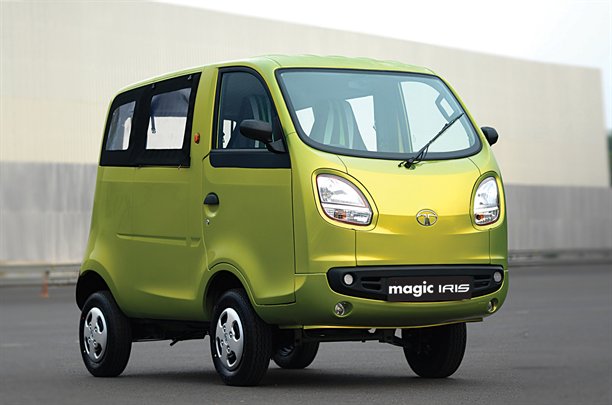 The Indian automaker is holding talks with state governments to allow the Tata Magic Iris to be registered as a fare-metered taxi, which will effectively improve the LCV's scope to eat into the RE60's market.
The report quotes Ravi Pisharody, Executive Director of Commercial Vehicle Business Unit, Tata Motors, saying that the Iris meets the M1 norms (which a three-wheeler does not), making it safer and more environment-friendly. He added that the company is seeing an increasing number of cities approving the idea of having the Tata Magic Iris as a fare meter taxi.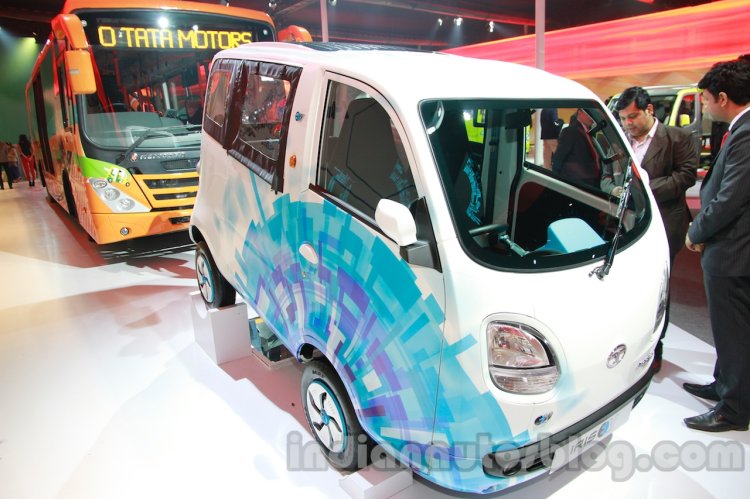 A series of litigation stalled the launch of quadricycles and the Bajaj RE60 for about three years. The PILs argued that though quadricycles are four-wheelers, they are less safe and more polluting than a standard commercial four-wheeler. In addition, these kind of vehicles aren't subjected to crash tests, and they follow emission regulations that are applicable to two- and three-wheelers, not cars.
There is now a permit to operate quadricycles for intra-city transport, by complying to a set of specific rules like having it painted in a particular colour, installing a fare meter and fitting a display board on the vehicle that says 'quadricycle'.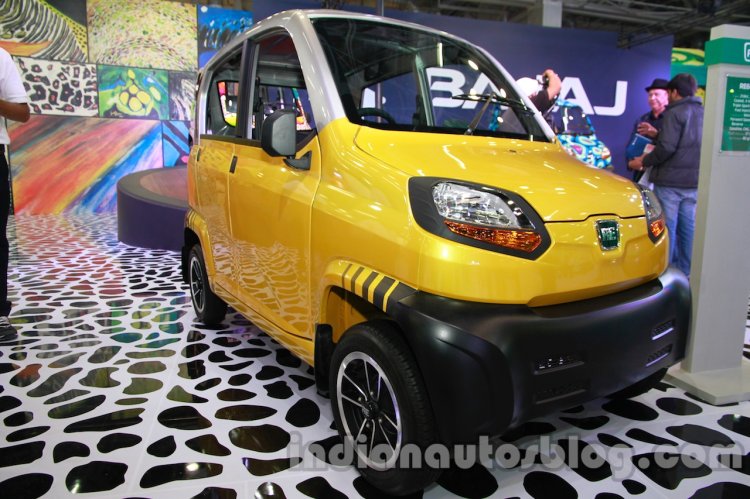 The Bajaj RE60 is slated for its Indian launch on the 25th of September, 2015. It is expected to be priced at just over that of a three wheeler and below the most affordable car, the Tata Nano. The five-seat Tata Magic Iris however is priced at INR 2.9 lakhs, which is about a lakh mode than the price of a six-seat three-wheeler, while a four-seat three-wheeler costs about INR 1.5 lakhs.
Also Read: Mahindra developing a quadricycle to rival the Bajaj RE60
Pisharody said that the company has a go-ahead in states like Delhi, Gujarat, Rajasthan, Bihar and Assam, while issues are prevailing only in Maharashtra and Tamil Nadu, in making the Iris a metered taxi.
[Source: Business Standard]