Do you how many variations has Tata Motors tried out on the Indica platform? 2, 3?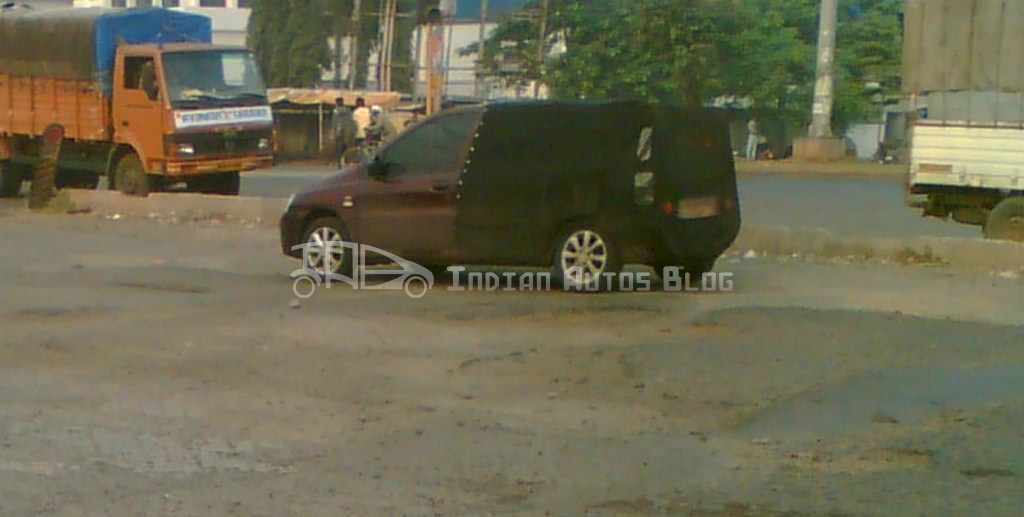 Ans - We've stopped counting. These are some of the variants we're aware of
Indica
Indigo
Indigo Marina
Indigo XL
Indigo CS
DICOR engines on Indica, Indigo and Indigo XL
XETA petrol engine (1.2 and 1.4) on the Indica prior to which a 75PS petrol engine was used
CR4 engines across the lineup and the XL model has a 100PS petrol engine on introduction
CNG and LPG models on various cars at different timelines
EV version that made it to many international shows and formed the basis for the Vista EV
Indica Silhouette concept having a 3.5-liter V6 engine producing 330PS
With all those variants, Tata's still not giving up on its first passenger car project. There's a new one under works and understandably dedicated to the cab market. It's the Indica XL (Indigo XL missing a boot).
Under the hood, Tata could park the 1.4-liter CR4 engine that delivers not less that 25kmpl. Tata might not leave out alternate fuel options like CNG and LPG as these cars are run very frequently. The rear seats can be pushed forward liberating extra luggage space. On extending the wheelbase, passenger leg room at the back will automatically improve.
The Indica XL may not be the hidden diamond to terrorize the Swift or Beat, but it surely is one way to keep the fleet operator from looking elsewhere for their breadwinner.
Tata Indica XL spyshots