Update - Blog Anything On Wheels has posted a spyshot of the Land Rover-based Tata SUV from Pune. Tata Motors is working on two versions - a 5 seater (Q501) and a 7 seater (Q502) set to come in early next year.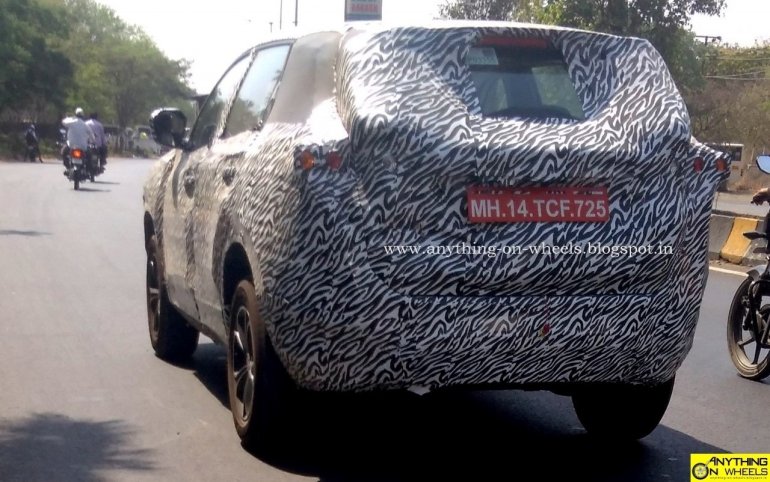 April 19, 2018
Tata Motors is developing a new SUV based on the Land Rover Discovery Sport platform for the Indian market. Previewed at the 2018 Auto Expo in February by the Tata H5X Concept, there will be two versions of this upcoming SUV - 5-seater and 7-seater.
https://youtu.be/vL4FrxvTsc0
As per CarToq, the test mule here is that of the 7-seat versions also referred to as Tata H7X or Tata Q502. However there doesn't seem to be a distinct difference between the length of this particular test mules and the ones we've shared before.
As per an earlier report, the 5-seat version that comes first will get a 140 hp version of the 2.0 L Multijet II that will power the SUV, while the seven-seat H7 will get a 180 hp version tune. As mentioned earlier, the production H5X and H7X are based on the Land Rover's D8 platform that underpins the Discovery Sport. It will be modified to a large extent to make it cost-effective. One of these modifications will be the usage of steel in place of aluminium.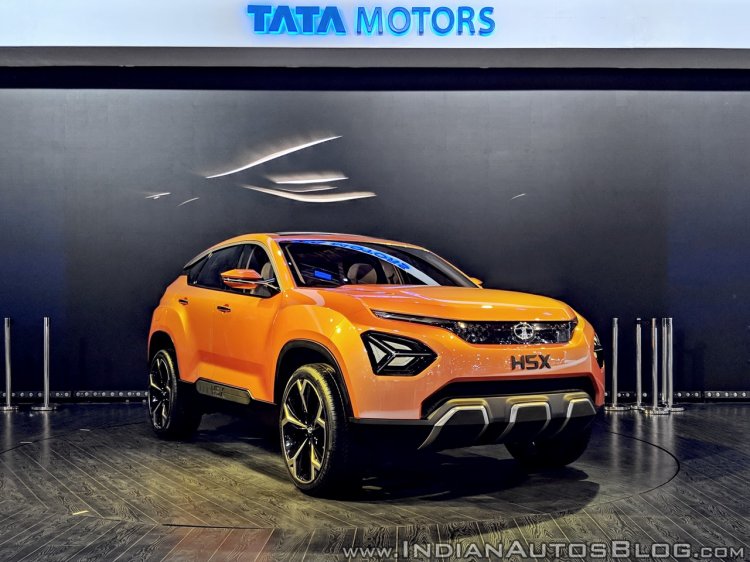 Also Read - Tata H5X interior spied
The production Tata H5X is expected to enter the market in early 2019. The 5-seat version, to challenge the Hyundai Creta, will arrive first, followed by the 7-seat version.