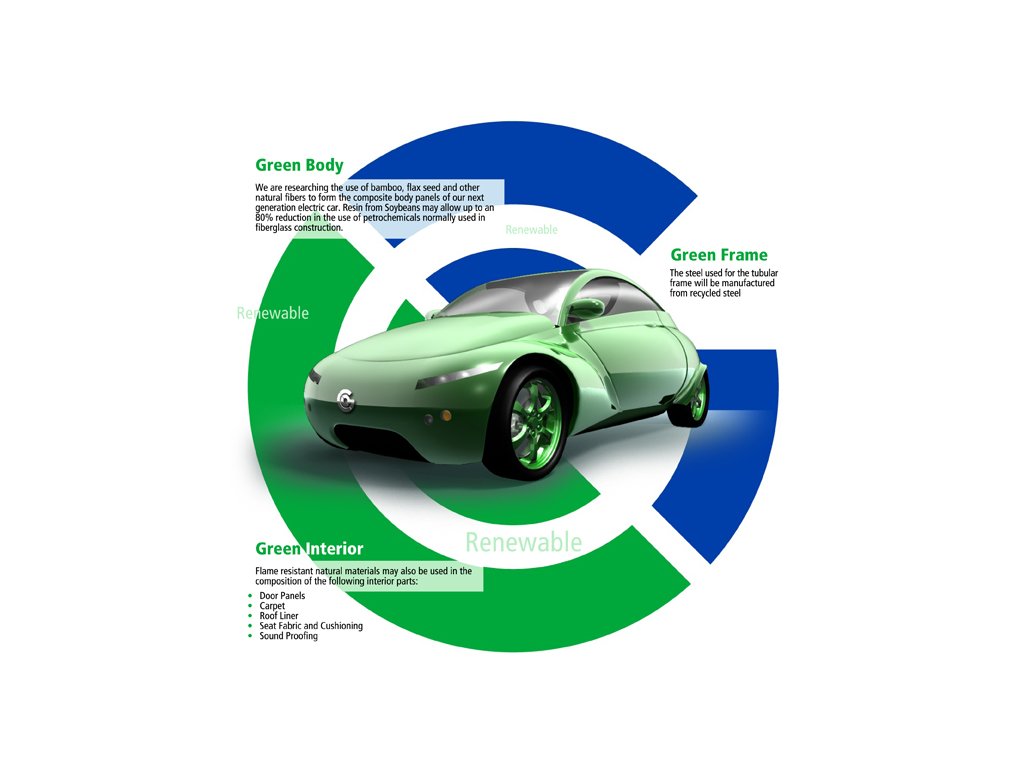 Tata Motors will step into the design and manufacture of EVs (electric vehicles) through a joint venture with American carmaker Genovation Cars Inc. The electric car named G2 would be the successor to the Genovation G1, which is essential an European Ford Focus with an electric conversion.
The Genovation G1 had the electric motor, battery string, battery management system, safety system, HVAC, controller and instrumentation all designed in house by Genovation cars.
Andrew Saul, CEO, Genovation Cars -
"We are very pleased to be taking what progress we've made in developing an efficient and reliable electric car to the next level by having a company such as Tata involved. We feel they are the company to help us meet our objective of providing customers with safe, sustainable automobiles that do not compromise driving independence."
The G2 would be an entirely new platform and the manufacturers are planning for both, two door and a four door versions. The initial prototypes are only quarter scale models and tests are underway. Genovation is planning to produce only 1000 cars per year and the ramp up productions depending upon the market response.
The G2 is expected to be a radical departure in terms materials and processes used. Some of the interesting design elements in the G2 would be the 'Green Body', 'Green frame' and 'Green interior' which would make the G2 the most eco-friendly car on the planet.
Genovation is reportedly into researching the use of bamboo, flax seeds and other natural fibers in the composite body panels for the G2. The use of all these natural fibers can reduce up to 80% of petrochemicals used in fiberglass construction. Other 'green' features of the car would be frames completely made of recycled steel and interiors panels, seats and flooring made of natural flame resistant materials.
All this is extremely good for Tata Motors as the experience gained from the design and manufacture of the G2 would certainly help Tata in its home project, the Tata Nano EV.  This JV would also have a positive impact on the eco-friendliness and materials used on the future Tatas.
Source - Auto Evolution