With the marketing efforts for the Tata Nano failing to pay the expected dividends, and the first time car buyer putting off his purchase for another time, Tata Motors' Sanand plant, which is the home for the little hatchback, lies heavily under utilized.
The company is reportedly exploring options to improve the capacity utilization in all of its plants. In a statement issued to CNBC TV-18, Tata Motors said: "On our production capacity plans, we are considering various options for optimally utilizing our manufacturing capacities for our PV (Passenger Vehicle) and CV (Commercial Vehicle) brands."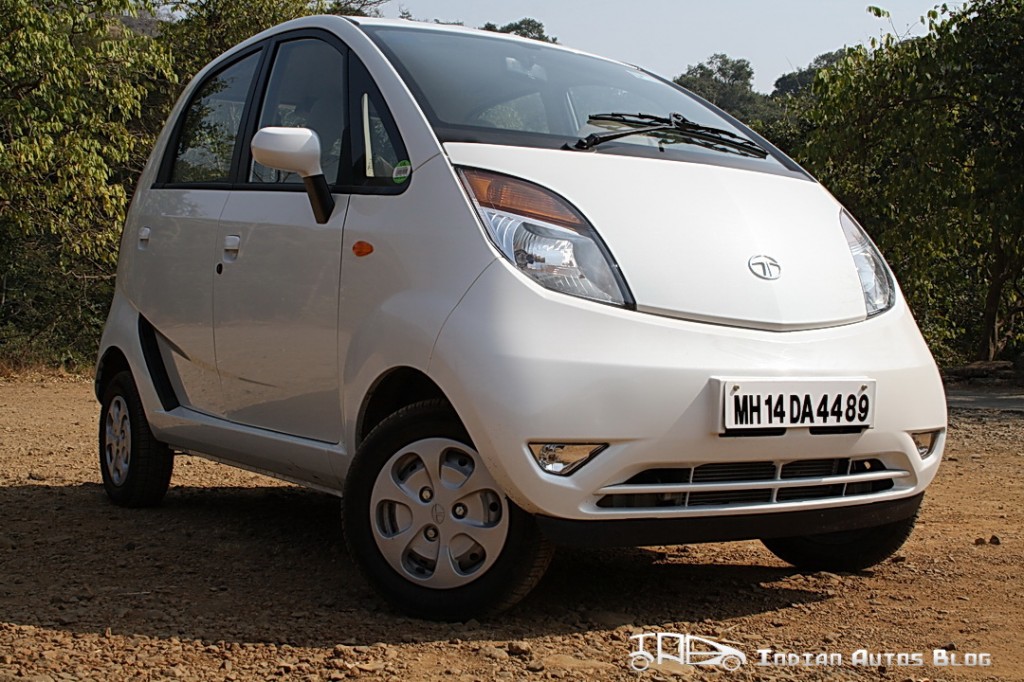 CNBC TV-18 reports that a part of production of high volume commercial vehicles like the Tata Ace LCV could be moved to Sanand to help matters.
A Money Control report states tha capacity utilization of the Sanand facility had been under 25% in most months of last year. In April 2013, the plant which has a monthly production capacity of  over 20,000 units, managed to build only 1,000 units (an all time low utilization of around 4.5%) owing to lack of demand.
The current scenario would not only hurt the automaker badly but put heavy burdens on the tooled-up vendors who supply components of the Nano.
Tata Motors is hoping that the Nano 2013 which is slated for an imminent launch helps in overhauling the current scenario. The proposed CNG and diesel versions of the Nano are also expected to improve Nano's fortunes.
[Source: Moneycontrol.com]