Our friends at Anything On Wheels have posted these spyshots of a left-hand drive Tata Ace testing on the outskirts of Pune. Apart from the LHD, this Ace was also carrying artificial loads to simulate real world conditions.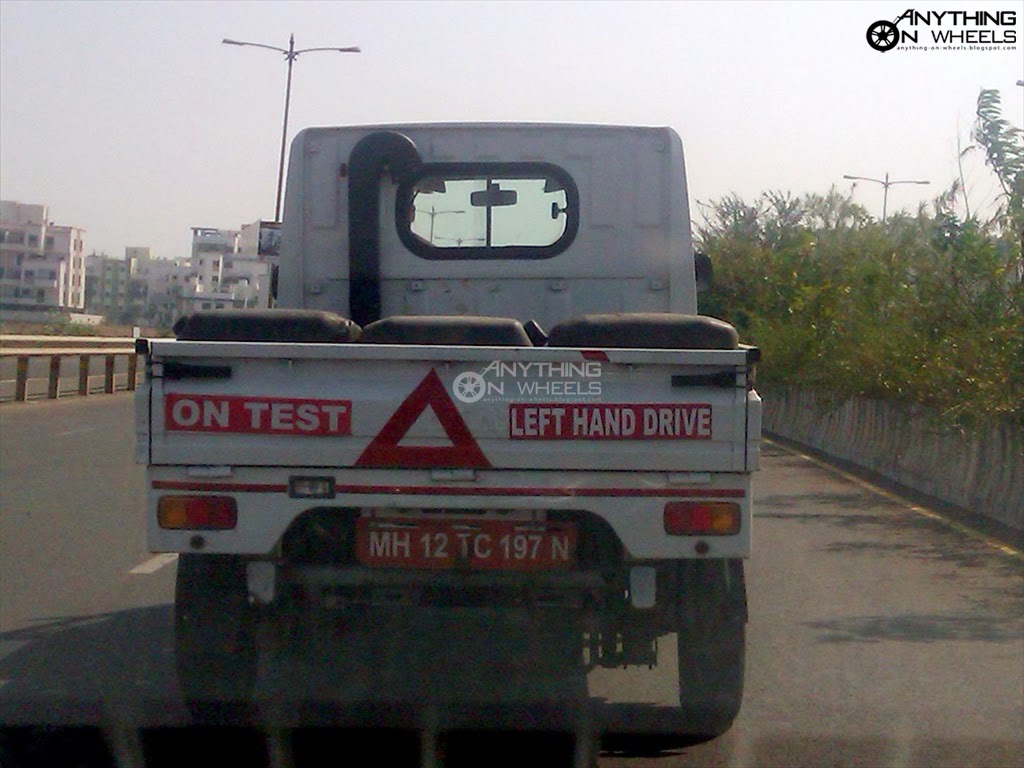 The Tata Ace is a massive sales success in India, and based on these spyshots, Tata is looking to take this small success to overseas left-hand drive markets as well. Tata already sells the Ace in right-hand drive international markets such as Sri Lanka and South Africa (which gets only the Super Ace).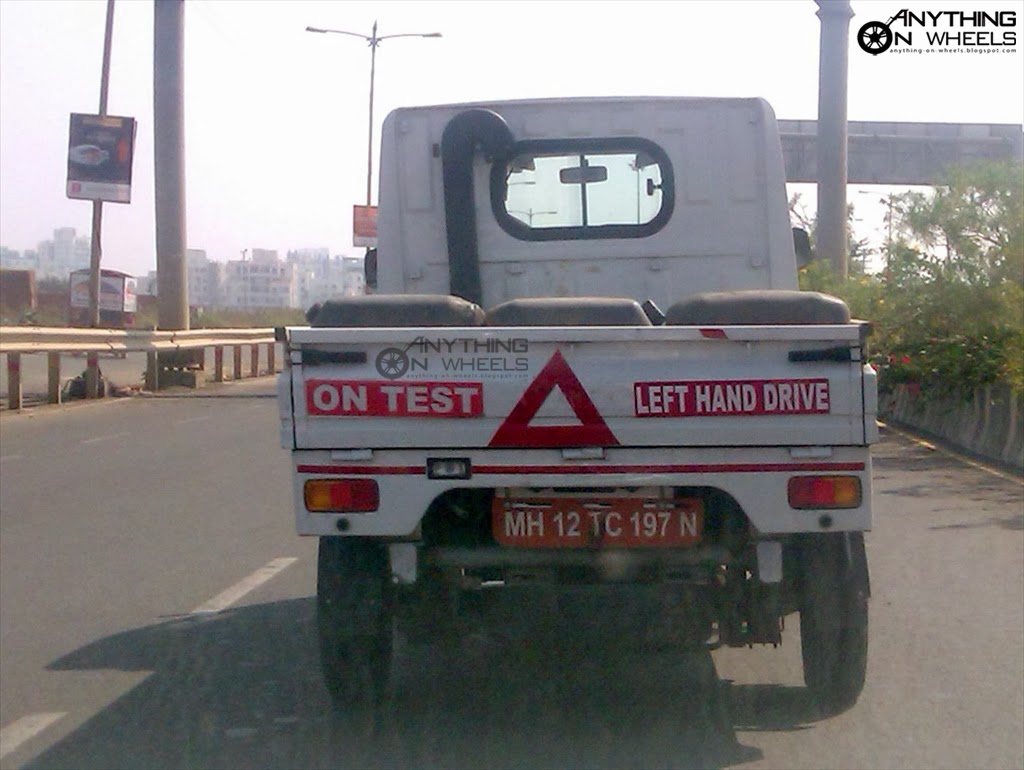 Its still unclear as to which LHD market(s) Tata would export the Ace to. Tata recently entered two new international markets - Australia and Indonesia - however, both are right-hand drive markets.
About the same time last year, Tata showcased the refreshed Ace as part of its 1 million sales milestone celebration. The facelifted Ace was silently launched last month and deliveries have also commenced.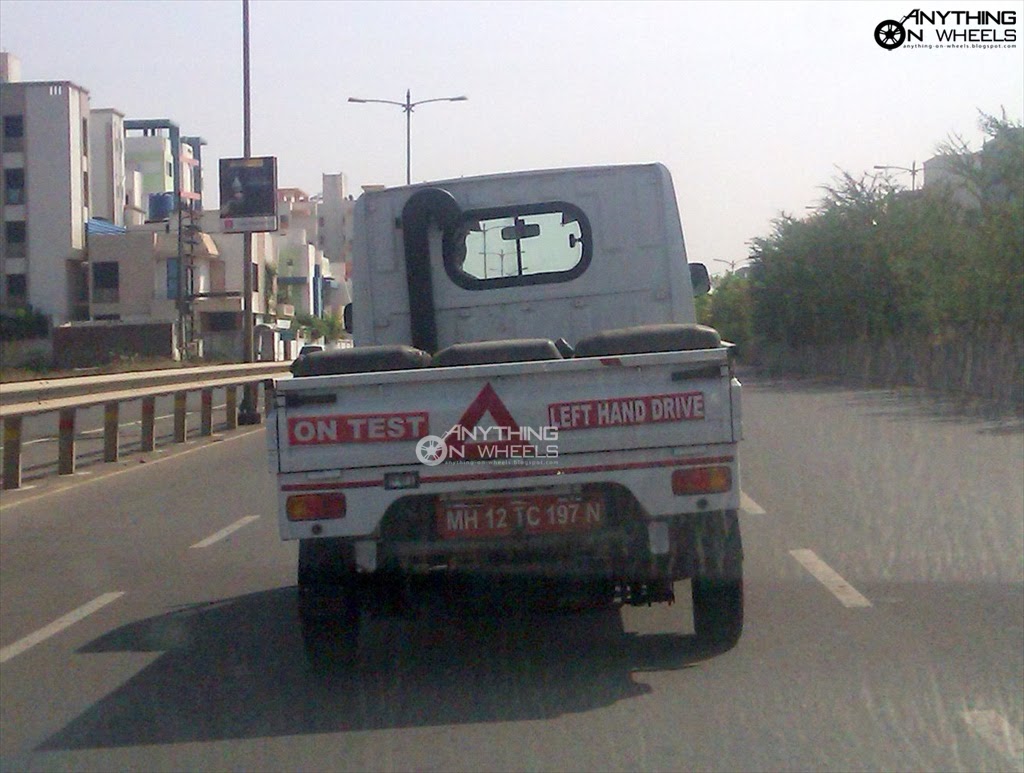 Unlike the pre-facelifted Ace which had separate circularly-shaped headlights and indicators, the refresh combines these lights into a rectangularly-shaped enclosure. Tata has also included body-colored bumpers and slightly larger wing mirrors.
Inside, the refreshed Ace gets a new steering wheel, new fabrics for the seats, a music system and the addition of a mobile charging point.