Volkswagen plans to expand its SUV range to 19 models by 2020, but the SUV onslaught doesn't end there. In 2022, it plans to introduce a Land Rover Defender-like traditionally designed 'T-Rug' SUV, reports Auto Bild.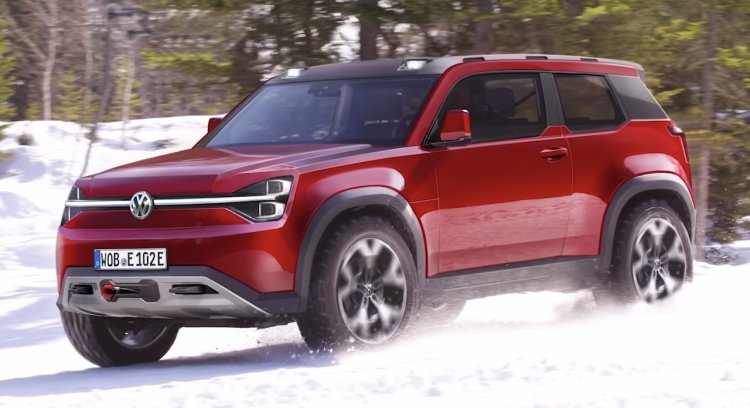 Citing Michael Jost, Head of Strategy, Volkswagen and Herbert Diess, CEO, Volkswagen, the report says that the VW T-Rug is currently a secret project at Volkswagen. The company is considering the same strategy as Land Rover (for the next-gen Defender), having two versions: 3-door standard wheelbase and 5-door extended wheelbase. It sees a white space between the VW Tiguan Allspace and the VW Touareg, and that's where the T-Rug fits in.
The VW T-Rug won't offer the versatility of the Land Rover Defender and the Jeep Wrangler/Jeep Wrangler Unlimited. That's because it will feature an all-electric powertrain, which may limit its application in regions with poor or no charging infrastructure. It will sit on the modular electric drive matrix (MEB) platform that Volkswagen has designed exclusively for EVs.
Volkswagen's next generation of electric vehicles will arrive starting in 2020. The VW I.D., a C-segment hatchback costing about the same as a VW Golf diesel, will spearhead the German automaker's EV offensive, entering production in 2019. In 2020, the VW I.D. Crozz will enter production. The VW I.D. Buzz, like the VW T-Rug, is scheduled for introduction in 2022.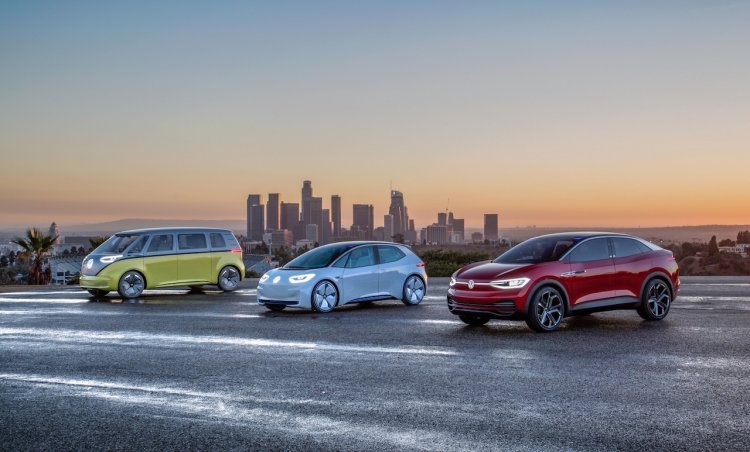 Also Read: VW Tarok Concept unveiled at Sao Paulo Motor Show 2018
None of the future models mentioned above is intended for launch in the Indian market, as Volkswagen doesn't plan to sell electric vehicles here. The company has said that India lacks subsidies (incentives) and proper charging infrastructure. On the top of that, there's also the deterring factor of punitive tariffs.
[Source: autobild.de]