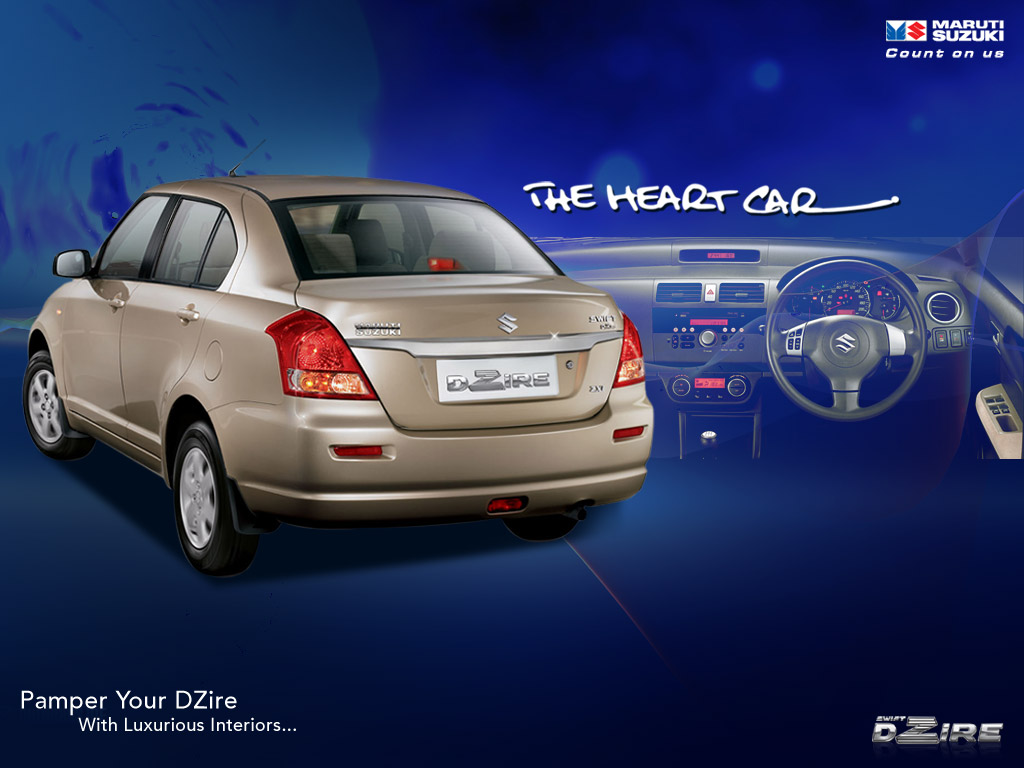 The Suzuki Swift has a ubiquitous presence in India, being the car of choice for people of all ages. Maruti Suzuki tried to cash in on this craze by giving it a boot and badging it the Swift Dzire.
Cringe worthy looks aside, Maruti seems to have been spot on with its decision to give the Swift a boot.
The Suzuki Swift Dzire has sold 61,952 units during FY 2008-09 making it the best selling car in the C-segment.
The unequaled success is being attributed to the availability of a 1.3-litre diesel version, which accounts for almost 65% of the sales.
The Suzuki Swift Dzire has outsold the previous market leader Hyundai Accent with an average monthly sale of around 5,000 units. This comfortably overtakes the sales of other competitors like the Ford Ikon, Tata Indigo and Chevrolet Aveo in the C-segment.
Well, the waiting list at the dealers could just keep getting bigger.