Suzuki introduced the Suzuki Xbee concept at the 2017 Tokyo Motor Show. According to a report from minkara.carview.co.jp, Suzuki will release the Suzuki Xbee in Japan in 2018.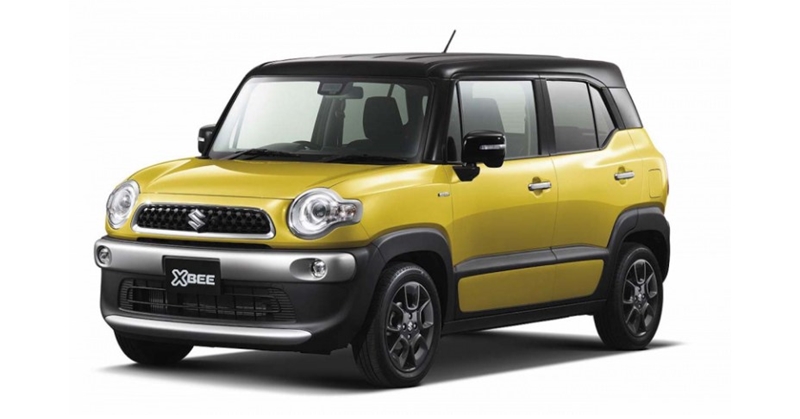 The Suzuki Xbee concept looks quite similar to the Suzuki Hustler but is much bigger. Pronounced "cross-bee", the compact crossover wagon offers the rough-road drivability and functionality of an SUV and even a spacious cabin like a wagon. The near-production concept is 3,760 mm long, 1,670 mm wide and 1,705 mm tall.
The Suzuki Xbee concept is powered by a 1.0-litre turbocharged three-cylinder engine. This is the K10C petrol mill, which produces 111 PS and 160 Nm of torque in the Baleno and 102 PS and 160 Nm of torque in the Swift. Suzuki has equipped the concept with a mild-hybrid system for higher efficiency. 4WD and Hill Descent Control systems are also present in the small SUV.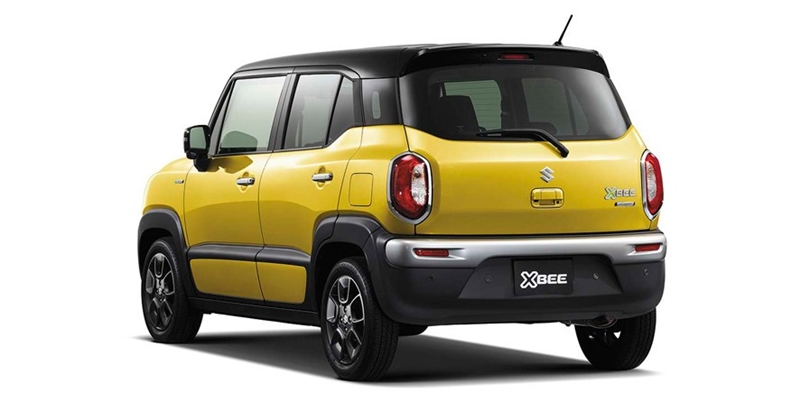 Also See: Suzuki Xbee concept vs. Suzuki Hustler – In Images
Along with the Suzuki Xbee concept, Suzuki unveiled the Suzuki Xbee Outdoor Adventure and Suzuki Outdoor Street Adventure concepts also at the 2017 Tokyo Motor Show. It is unknown whether the company will offer the production Xbee in such adventure themed and urban themed variants or not.
[Source: minkara.carview.co.jp]