According to a report on Suzukifan, Suzuki is working on a new turbocharged petrol engine and it will be out by 2016.
Based on the K12B series of engines, it is likely that the small turbocharged engine will be used in the new range of B- and C-segment cars.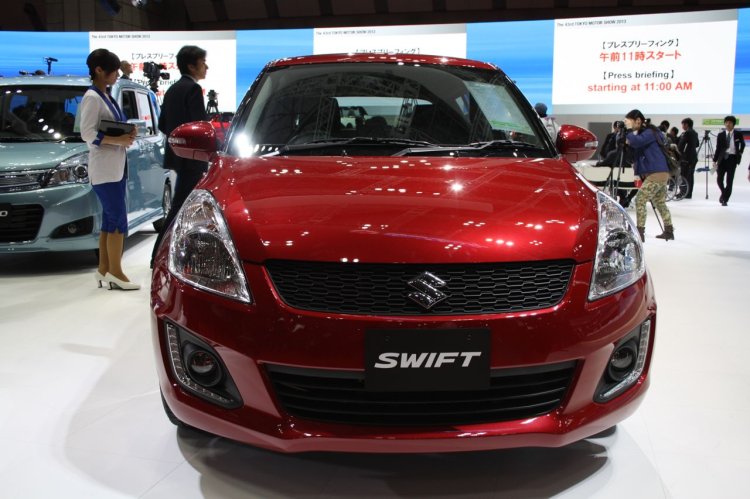 The new engine barely increases power but it is highly fuel-efficient, says the report. Earlier this year, Suzuki had launched a "Dual Jet" Suzuki Swift that offered a higher fuel efficiency than the normal variants. Suzuki promotes this engine as "energy charge" as it had two compact lithium ion batteries inside, along with a start/stop system. It retains the (naturally aspirated) 1.2-liter K Series engine.
The next logical step following the DJE seemed to take this engine through the turbocharged route. The report states that sources claim the company's working on a 1.0-liter supercharged engine as well (using the K10B engine used on the A-Star and Wagon R). This engine is likely to be manufactured in Japan and exported to the company's production facility in Esztergom, Hungary. The engine will also be produced by Changan Suzuki in China.