Regular Indian Autos Blog readers know that the Maruti Suzuki Wagon R was showcased in Indonesia under the name Suzuki Concept G-II.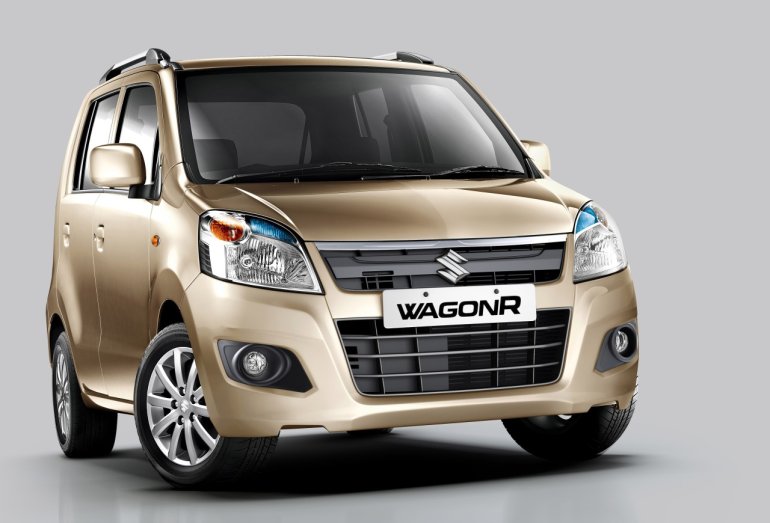 The Wagon R could be an LCGC (Low Cost Green Car) contender which would be entitled for a tax concession from the Indonesian government. Ever since the Indonesian government announced the LCGC program, the automakers present in the country have been contemplating a locally assembled small car that returns at least 20km/l.
Manufacturers like Toyota, Daihatsu, Honda, Nissan, Mitsubishi and Suzuki have identified their LCGC candidates but the technical guidelines of the program is yet to be announced by the government. The announcement is expected to happen sometime soon.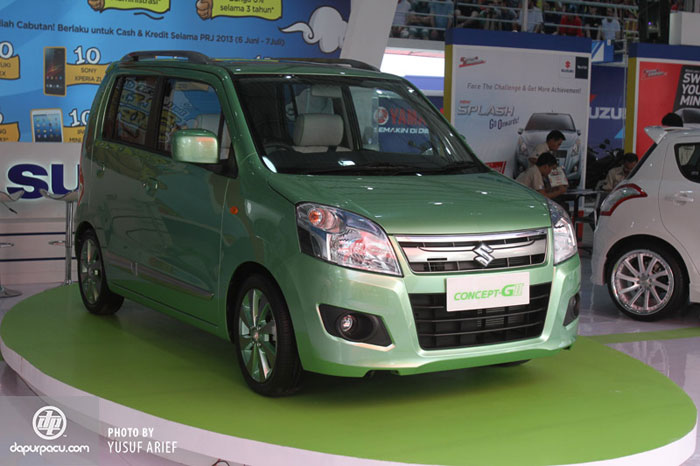 We brought you news that Toyota is ready to launch its Agya (their LCGC offering) in a matter of weeks from the announcement of the guidelines. Seems like Suzuki is also resorting to the same strategy with the Wagon R a.k.a. G-II.
Speaking to Otomotif.kompas.com, Davy Tuilan, Marketing Director of PT Suzuki Indomobil Sales said that if the LCGC rules are out in September, the company will be able to launch the Wagon R in October. It remains unclear though as to what the car would be called in Indonesia.
The Suzuki G-II showcased in Indonesia is nothing but our facelifted Maruti Wagon R suggesting that the Indonesian plant could be dependant on Maruti for certain components.
[Source: Otomotif.kompas.com]
[Image of the Suzuki Concept G-II from Dapurpacu]