There has been a little confusion about the actual name of the 2014 Suzuki SX4 crossover which is about to go on sale in the Europe.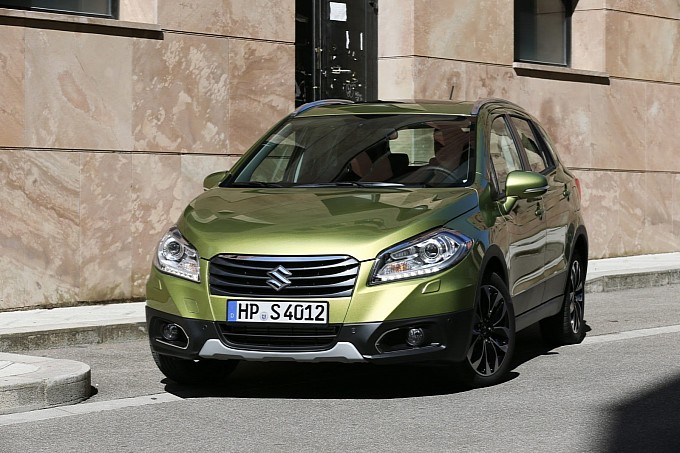 The car was previewed by the S-Cross concept but Suzuki decided to retain the concept's name as the main branding for the second generation car. The automaker's reluctance to use the SX4 name as the primary badge is understandable since the outgoing car is a whole segment below the current car.
Suzuki fears that the SX4 name could dilute the new car's premium crossover appeal and hence decided to emphasize more on the S-Cross moniker. Dale Wyatt, sales and marketing director of Suzuki's UK said -
We have sort of won the battle. It will be badged as the SX4 S-Cross, although the SX4 bit will be much smaller.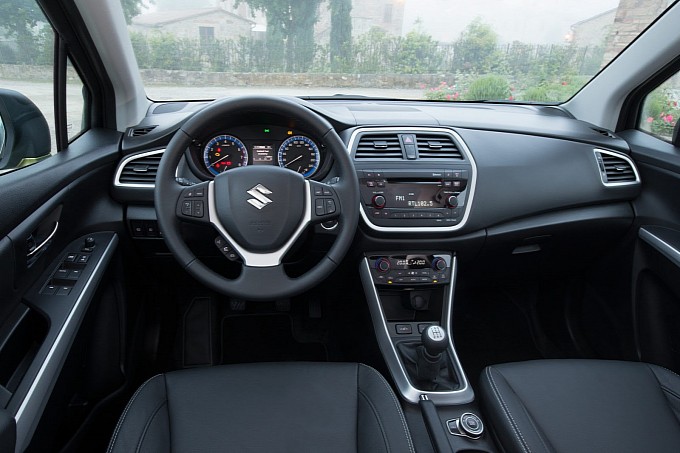 The 2014 Suzuki SX4 S-Cross sits on a completely new platform and is much bigger than the old SX4 crossover. The car gets new design, extra equipment and more boot space to graduate up market.
The crossover offers a choice of 1.6 litre petrol and diesel motors. The petrol motor develops 120bhp and 150 Nm of torque. The Fiat sourced MultiJet diesel motor is good for an identical 120bhp but pumps out a healthy 320 Nm of torque.
The Suzuki SX4 S-Cross will go on sale in the UK starting from October 1 and will be competing with the Nissan Qashqai (which is due for a replacement).
[Source: Am-online.com]