In Europe, upon the arrival of the SX4 S-Cross, Suzuki has decided not to do away with the previous gen SX4. The old model, sold as a compact crossover will stay on for a bit longer as the S-Cross is slightly larger and has moved to higher segment, in terms of positioning.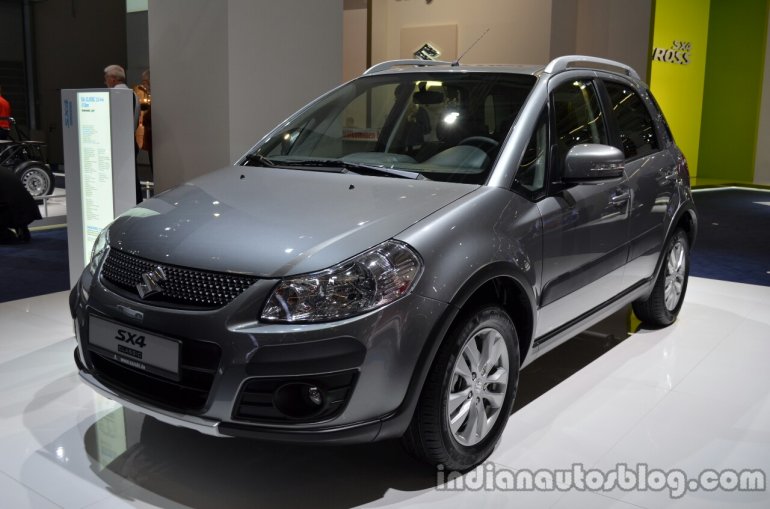 As the crossover segments continues to grow, it would be foolish of Suzuki to discard a vehicle unless a perfect replacement is ready. It also gives Suzuki the freedom to position the older model downward, and thereby fit more budgets. The residual value of the car is also protected to a good extent as the old model continues to stay relevant to the marketplace.
Since there is no change to the car except the branding, the SX4 Classic retains its 1.6L petrol and 2.0-liter diesel engines, and 4WD drivetrain on select variants. It comes in three variants (5-Turer, style and city+), and is priced between 16,890 Euros (14.22 lakh rupees) to 18,690 Euros (15.74 lakh rupees).
Suzuki SX4 Classic Image Gallery