Philippines gets the 750 kg payload truck after South Africa and India.
The Suzuki Super Carry had its Philippine debut at the 2016 Philippine International Motor Show last month. This month, the made-in-India LCV will go on sale in the Southeast Asian country.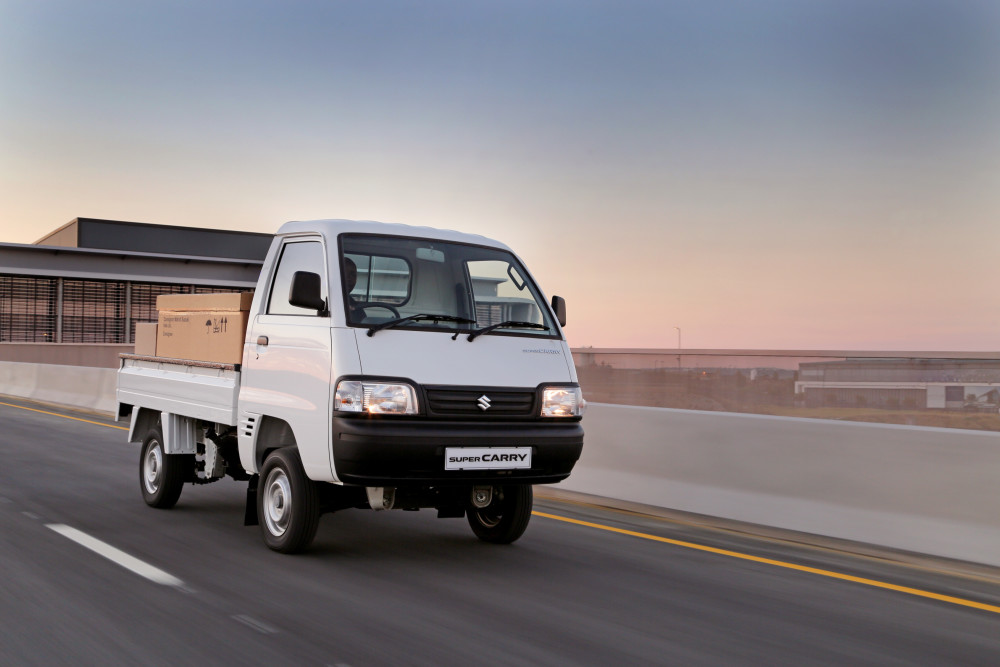 The Suzuki Super Carry measures 3,800 mm in length, 1,560 mm/1,562 mm in width and 1,865 mm/1,883 mm in height. It has a wheelbase of 2,110 mm, a ground clearance of 175 mm and a payload capacity of 740 kg/750 kg.
The Suzuki Super Carry is available with two engines, depending on the market. There's a 1.2-litre four-cylinder petrol engine that produces 54 kW (72.39 hp) at 6,000 rpm and 110 Nm of torque at 3,000 rpm, and a 0.8-litre two-cylinder diesel engine that delivers 24 kW (32.17 hp) at 3,200 rpm and 75 Nm of torque at 2,500 rpm.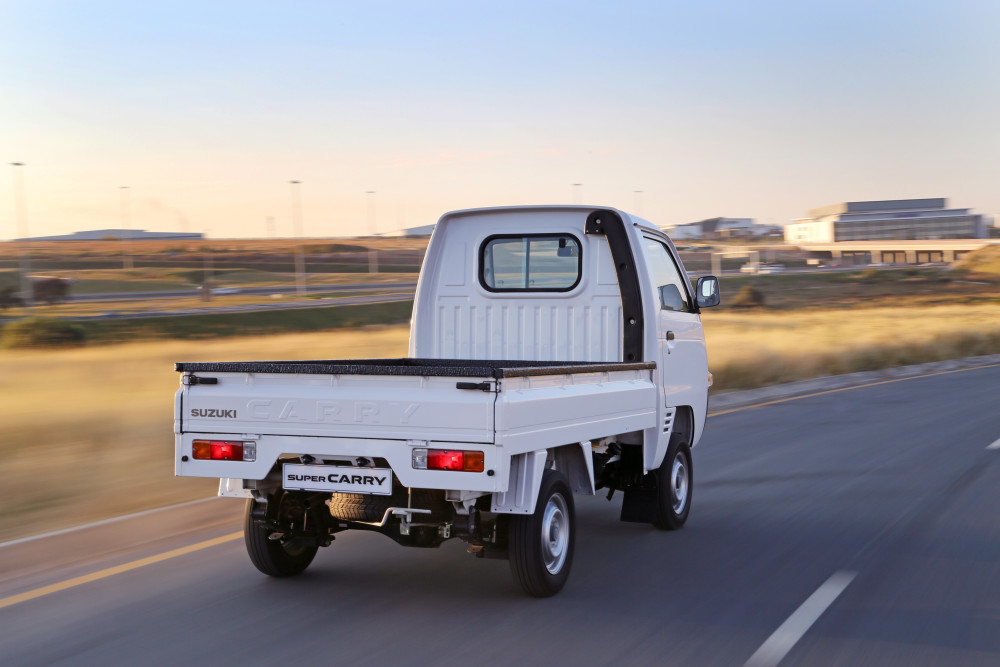 Also Read: Suzuki Ignis to launch in Australia in Q1 2017
The Suzuki Super Carry is manufactured by Maruti Suzuki in Gurgaon, Haryana and sold in South Africa and parts of India. In India the full-scale commercial launch will happen in FY2017-18.