Images of the new Suzuki Spacia small car have been leaked on to the world wide web shortly before the car's official unveil in Japan.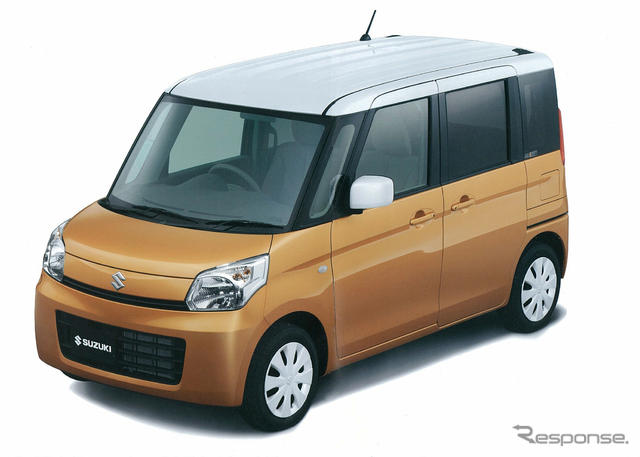 The Spacia which could be the next gen Suzuki Palette, is a kei car meant for the Japanese Domestic Market (JDM) and it is based on the Wagon R which was facelifted last September for the Japanese market (and last month in the Indian market). The tall boy adopts the styling of a boxy, super compact MPV and the profile as well as the dimensions match that of the Palette.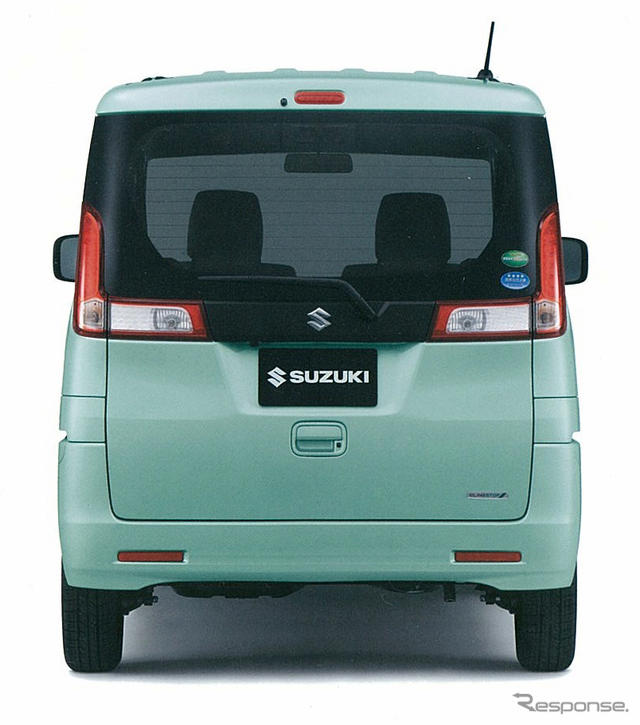 As the name suggests, the Spacia is expected to be high on interior room and the ease of ingress and egress is enhanced by the sliding doors for the rear seats. The small car is powered by a 660 cc turbocharged petrol engine which pumps out 64 bhp of power.
The powerhouse is the same as the one found in the JDM spec Wagon R and the rated fuel economy of the standard car stands at 29 kpl. The Spacia is equipped with features like Start/Stop system and brake energy regeneration system to improve efficiency and decrease emissions.
The car is also available in 4WD configuration which has a fuel economy rating of 26.8 kmpl. The Spacia comes in three trim levels namely G, X, and T. The high-end T sends power to all four wheels.
The Suzuki Spacia is expected to be unveiled in just a few days' time and is restricted only to the JDM.
[Source: Response.jp]