Times of India reports that Suzuki Motorcycle India is set to launch 6 new locally made scooters and motorcycles, apart from CBU and CKD models, over the next three years. At present the company's product portfolio is populated by three scooters and three motorcycles in addition to CBU and CKD imports.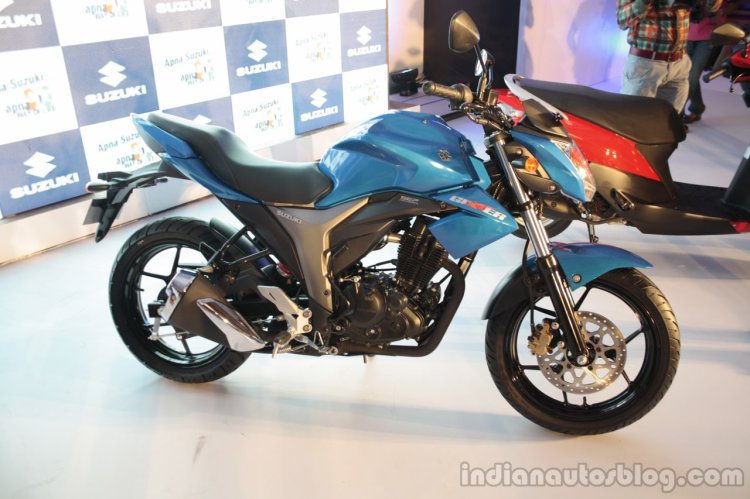 Atul Gupta, executive vice president, sales and marketing, Suzuki Motorcycle India, said:
Now that we have established a presence in every segment, we will increase the depth of portfolio with multiple products in each segment so that the customer has greater choice.
The Suzuki Gixxer 150 is the next product in the queue but details of other future products are not revealed yet. In addition to launching new products, the two wheeler maker is also focusing on expanding its reach across the country.
Over the next three years, the company is planning to increase its customer touch points from the current 600 to 3,000. Mr. Gupta stated that most of the new outlets would be established in semi-urban and rural areas where there is rich demand for motorcycles.
Suzuki looks to sell 7.5 lakh two wheelers in India by 2016-17, up from 4 lakh units in 2013-14. In line with this ambition, the company's Gurgaon manufacturing facility would be expanded from the present annual capacity of 5.4 lakh units to 10 lakh units.
Suzuki Gixxer - Image Gallery
[Source: Times of India]