Suzuki Motorcycles will launch two new products in India in the next fiscal, as told to Business Standard by Atul Gupta, executive vice-president, Suzuki Motorcycles India Limited (SMIL).
One of these products should be the Suzuki Inazuma GW250, which has been testing in India for sometime now. Regular readers may remember that we showed you spy images of the bike while it was being filmed for promotional purposes in Goa.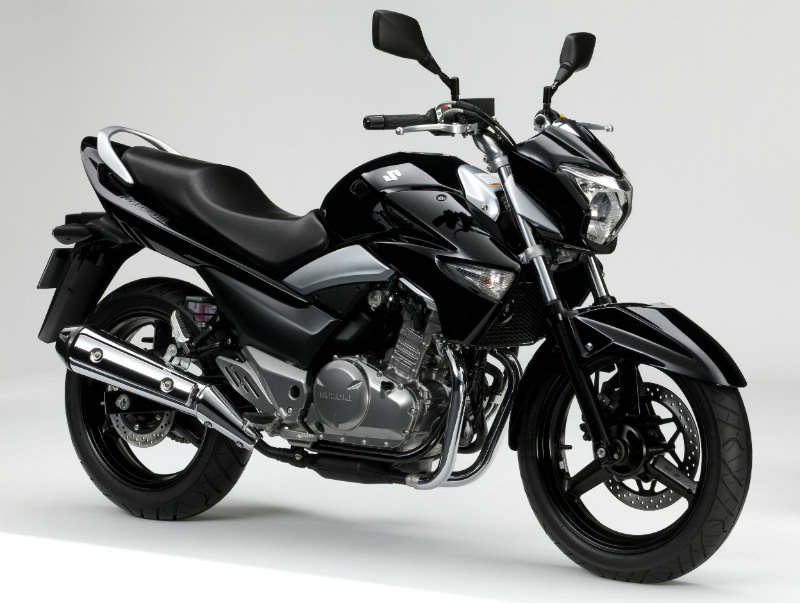 This happened sometime in May this year and there has been no further news about the bike since. Powering the Inazuma is a 248cc, fuel-injected, parallel twin motor producing 26bhp and 24.4Nm of torque and mated to a 6-speed gearbox.
SMIL is looking to increase their sales by about 20% compared the previous year and the company hopes to sell about 500,000 units this fiscal. While its Gurgaon production plant has a current capacity of 500,000 vehicles in a two-shift working layout, Mr. Gupta also confirmed that production would be increased by 25-30%.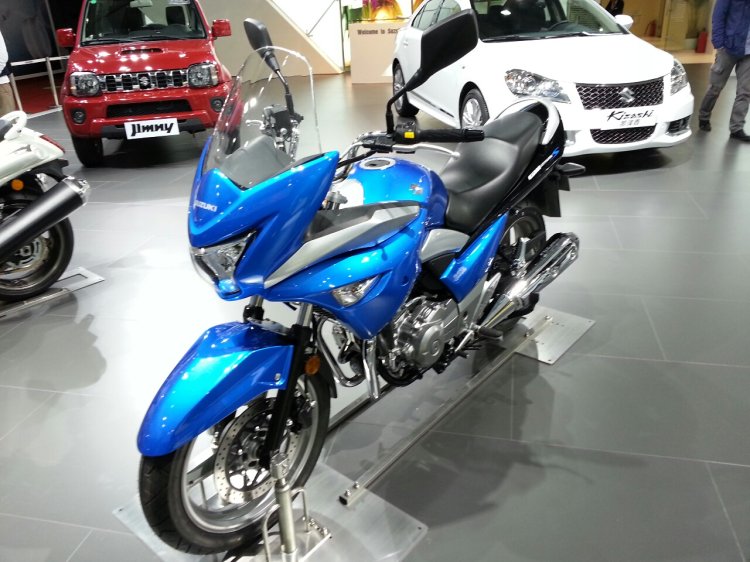 Apart from this production expansion, SMIL has also announced that it would set up a 500,000 unit capacity plant in Rohtak in Haryana.
A semi-faired Inazuma GW250S was shown at this year's Auto Shanghai in April. At that time, we learnt that the GW250S would be locally produced in China and would be exported to other markets in the future.