Suzuki's eldest son takes over effective 1 July.
Suzuki Motor Corporation has officially announced that Osamu Suzuki will step down as president and hand over the reins to Toshihiro Suzuki effective 1 July.
Toshihiro Suzuki is the eldest son of Osamu Suzuki and is, at present, an executive vice-president. Osamu Suzuki, the company's president since 1978, will continue to serve as the company's CEO and Chairman.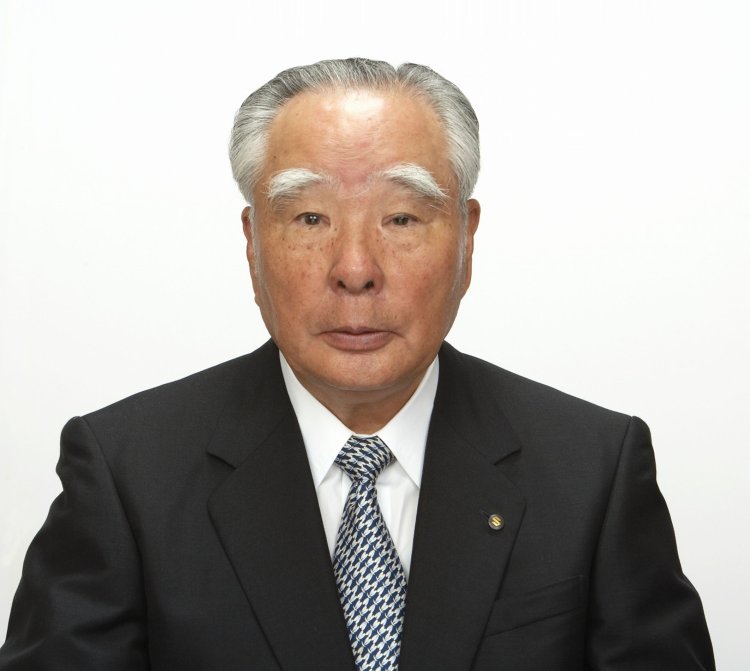 Japan's fourth-largest automobile manufacturer, and a company that has its highest overseas earnings outside of Japan coming from India given its long-time tie up with Maruti, has elevated Toshihiro Suzuki from his present position of Executive Vice President to company President. The move has been speculated ever since 2011, when the eldest son of Osamu Suzuki was first appointed as one of the four executive vice-presidents of the company. Meanwhile, Maruti Suzuki in India is gearing up to launch its latest offering, the Maruti Suzuki S-Cross, which had made its debut in June. The model will directly be pitted against the likes of the Renault Duster, Hyundai Creta and the Honda BR-V.
Also Read: Maruti YBA sub-4m SUV details emerge
Maruti Suzuki in June 2015 saw its sales going up by a slight 1.6 percent, up from 1,00,964 in June 2014 to 1,02,626 units. Cumulative sales for the current fiscal year is also up by 13 percent, from 2,70,643 units to 3,05,694 units.
Suzuki Management Change - Press Release
[Can't view the file? Head to SlideShare]