A recent report said that Suzuki will manufacture the Maruti Wagon R EV, the first-ever Maruti Suzuki BEV, in India from 2020. A new report from Mint says that the company will produce as many as 35,000 EVs in the country in FY2020-2021.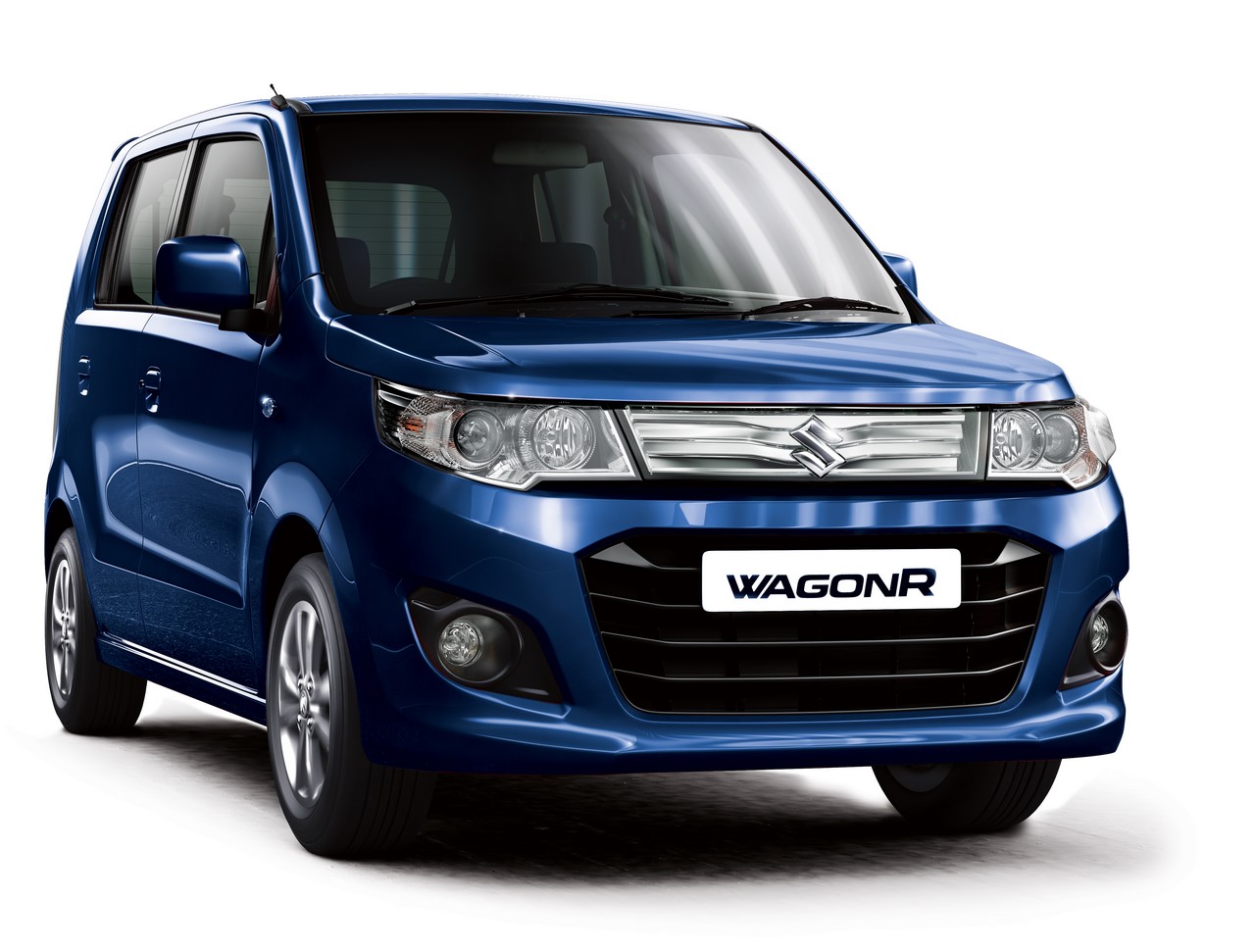 Suzuki will foray into electric vehicles quite late compared to Mahindra and Tata Motors, but it will do so aggressively. While rival automakers are importing half of the components, the Japanese automaker plans to have a high level of localisation right from the get-go. The first step in setting up the full ecosystem for EV manufacturing here is to construct a Lithium-ion battery plant in Gujarat.
As we have known for over a year now, Suzuki has an agreement with Toyota and Denso to establish JV company for the production of Lithium-ion battery packs in India. Late last month, the three companies announced the plan is for Denso and Toyota to provide Suzuki with technological support to develop a compact, ultrahigh-efficient powertrain.
According to a source in the know-how of the development, the management has internally decided to produce 30,000-35,000 EVs annually from FY2021. It is safe to assume that the Maruti Wagon R EV will account for most or all of these units.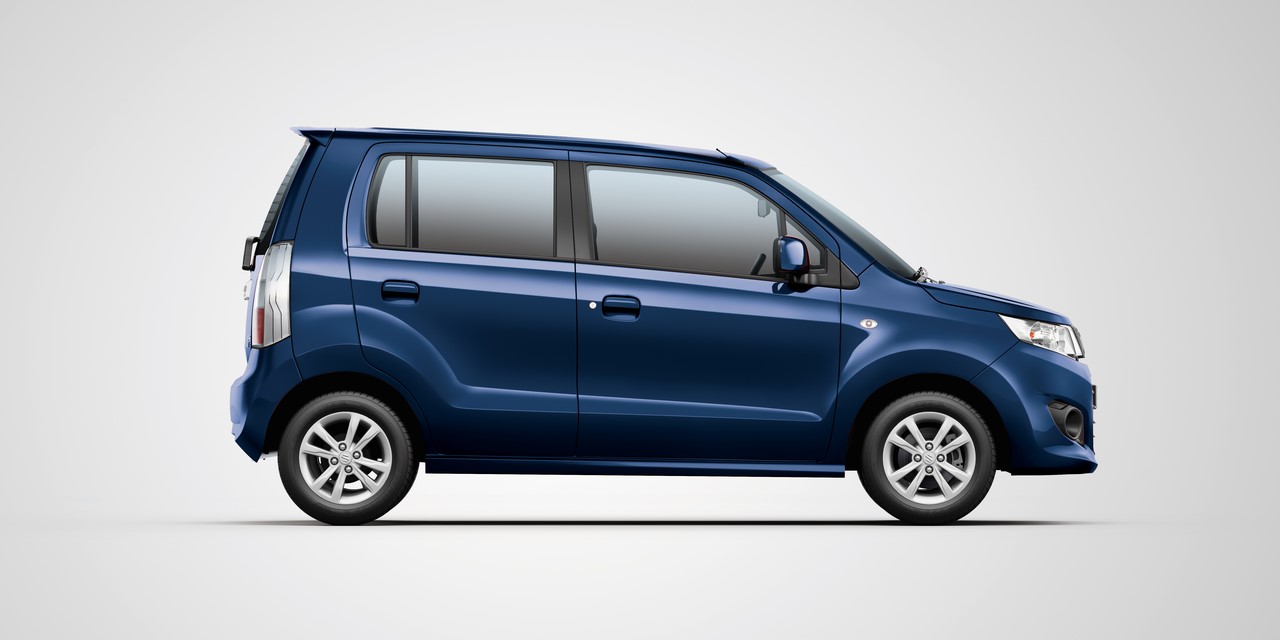 Also See: Fresh images reveal exterior of 2019 Suzuki Jimny
Neither Suzuki nor its local subsidiary Maruti Suzuki has released any technical information about the EVs planned for India. There's no word on the expected pricing either. Maruti Suzuki MD and CEO Kenichi Ayukawa has suggested that the next-gen Maruti Wagon R's pure electric variant is unlikely to have a pricing of under INR 6 lakh.
[Source: Mint]