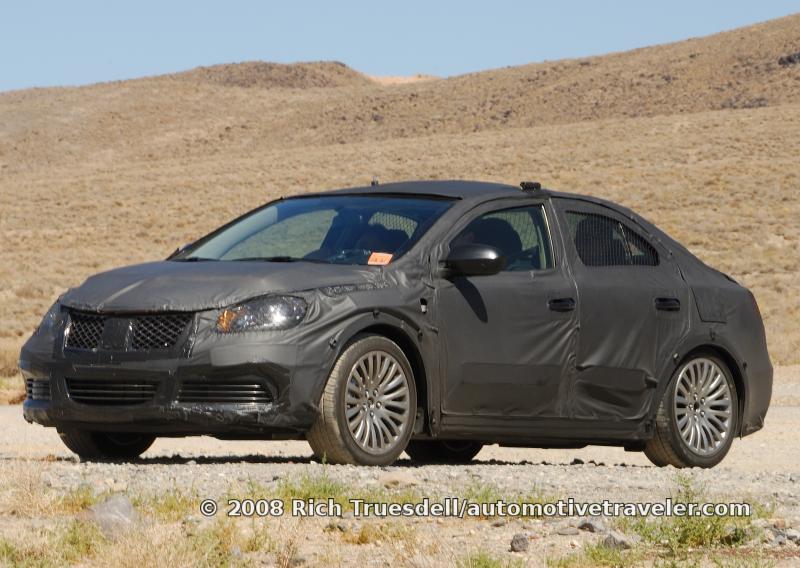 A few months ago, we brought you spy pictures of the upcoming Suzuki Kizashi testing in the U.S, which you can view here.
It looks like the Suzuki Kizashi could well be the next vehicle from Maruti after the upcoming A-Star and the Splash in India. Maruti is taking bold decisions after the immense success of its latest models-The Swift and the SX4. We expect the A-Star and the Splash to run rings around the competition as well.
We previously knew that market leader Maruti Suzuki was working hard on launching their first model in the D-Segment of the Indian market. The model which they were working on was the Kizashi, which could be launched in India by the mid of next year.
This Kizashi could become the first one in its segment to feature four-wheel drive capabilities. It would compete with existing models in the segment including Honda Civic, Toyota Corolla Altis, Hyundai Sonata, Skoda Octavia and Volkswagen Jetta.
Maruti currently does not have any model in this segment. They have stayed away from the premium categories focusing on the small car market which is their strength letting the foreigners have all the fun. This new model is likely to be priced in the range of Rs. 10 lakhs and above.
IAB Comment- Maruti was unable to compete with the likes of the CR-V and the Captiva with their Vitara and faced similar problems with the Suzuki Versa which failed badly. If this car makes it big, then Maruti can widen its range of cars and not restrict itself to small cars or mid-sized sedans. Maruti could use the Kizashi's platform to make a SUV or even a hot-hatch and do something which Chevrolet was unable to do with the SRV.
This would be a daring attempt from Maruti and it wants to leave no stone unturned in its dominance of the Indian market. We're waiting to see how Skoda, Honda and Toyota will react.
Source : Techwack Business