Inventory could be depleted with tempting deals.
It's not the first time that we have heard about good vehicles being discontinued in India due to poor sales and profitability. With Suzuki India reportedly deciding to discontinue the Suzuki Inazuma 250 from March, we unfortunately have to say goodbye to a very capable machine. But till it's there, there is still good news.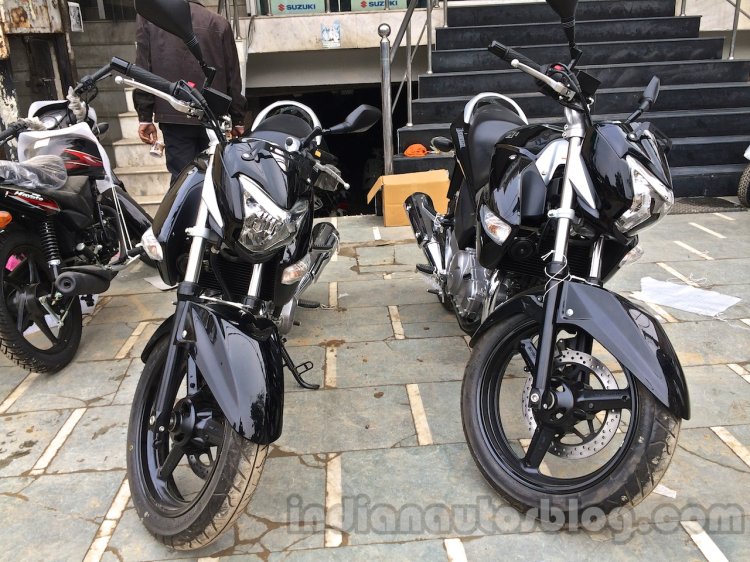 The Inazuma's failure in the Indian market was quite imminent. Firstly, it isn't a valuable proposition in a price-to-performance driven market, with manufacturers like KTM offering much cheaper and more powerful alternatives while Kawasaki playing by the premiumness of the segment with its Ninja 300, offering a full fairing, more power and effectively a more engaging motorcycle.
That said, the Inazuma isn't a bad motorcycle in anyway. It's high build quality goes unmatched and its butter smooth power delivery is unique to itself. But unfortunately, even at a discounted price of around INR 2 lakh the machine still doesn't cut as a value proposition for a typical Indian buyer.
Secondly, the Indian buyer is a style conscious bloke. Full fairings sell as hot cakes while naked motorcycles are always the second preference. Had it been the Inazuma 250 F that was recently showcased at EICMA, it could have been a different story.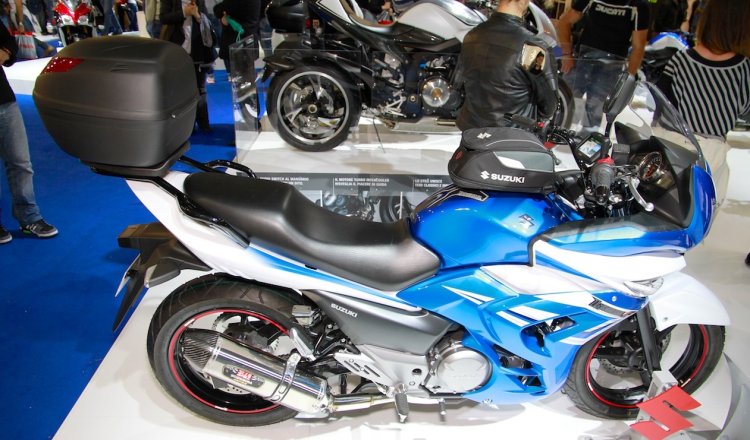 Internationally though, where the market is more mature and customers understand their need rather than what is on offer, the Inazuma does pretty well as an entry-level sport touring motorcycle offering loads of comfortable riding miles. India unfortunately, still has to develop understanding beyond full fairing motorcycles.
While the Inazuma is on its final days of being sold in the country, we think that it could be one of the best motorcycle deals at the end of this year. While the dealers are eager to liquidate their remaining stocks, this would be the right time to hut your favorite color and land a meaty bargain (similar to what happened with the Kizashi).
Also read: Suzuki GSX-S1000 and GSX-S1000F showcased at INTERMOT 2014
If your riding style includes going for long, comfortable rides on a capable handling machine that has decent power and one of the smoothest two-cylinder engines out there, then the Inazuma 250 is bang on for your taste.
[Source: Zigwheels]